We are thrilled to introduce Thomas Svelander as our latest addition to the project management team in rail-bound transportation here at OMT!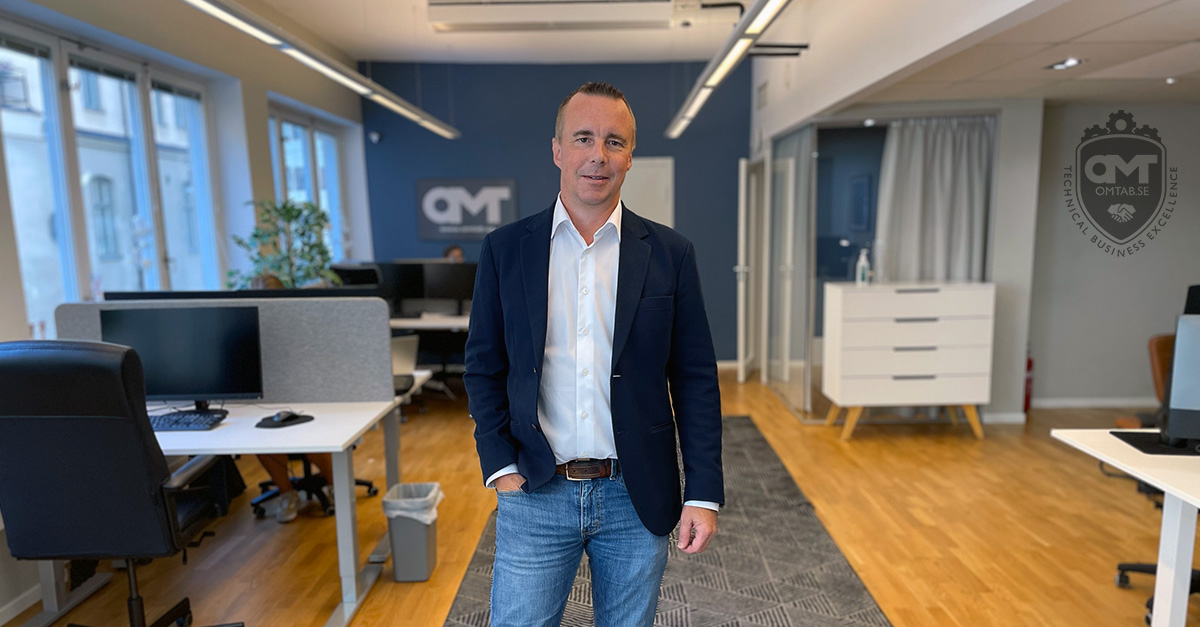 We are excited to announce the addition of Thomas Svelander to our team at OMT. As our newest project manager for rail-bound transportation, Thomas brings with him a wealth of industry experience.
Over the years, Thomas has held prominent roles at leading companies in the rail sector, including Twindej/Euromaint and Hector Rail. These roles have given Thomas a versatile background in project management, rail vehicles, and service engineering. He has been a crucial part of Twindej/Euromaint within the CAF group, where he served as warranty manager for the trams supplied by CAF to Stockholm. In this role, he ensured that the vehicles met required accessibility and reliability standards.
Before that, Thomas held key positions as a depot manager, team leader, and service engineer at major companies such as Alstom and Bombardier. This well-rounded experience has given Thomas a deep understanding of the rail industry and an ability to drive successful projects with skill and precision.
Thomas is known for his dedication to delivering results and his calm and methodical approach to work. He has a proven track record of handling critical projects in high-pressure environments, and we are confident that his expertise will be a valuable asset to our team and our clients at OMT.
When he's not working, Thomas enjoys spending time with his partner in Solna and indulging his passions for golf, skiing, and travel.
Please join us in welcoming Thomas to the OMT team! Learn more about our project management solutions for rail-bound transportation at https://omtab.se/affarsomraden/management-solutions/project-management/.