Within manufacturing industry, we work with business and organizational development, logistics and supply chain management. We optimize projects, processes, teams, and space. With our experience, we can manage product & process development, installation, and maintenance.



OMT ccontributes with extensive experience within manufacturing industry; mainly in assembly, new approaches and structure within projects. Common to all assignments is that we will work throughout the organization, from the production floor to management, as well as with suppliers and customers. Through OMT's certified business and project methodology, we create individual plans to ensure that businesses and projects get the right results. Quality, LEAN, 5S and Continuous Improvement are key activities within our business optimization process.
As an example, our task could be to review assembly concepts, new assembly lines, schedules, resource requirements planning, quality assurance, assembly preparation, maintanence planning, acquisition and commissioning of assembly and test drive systems.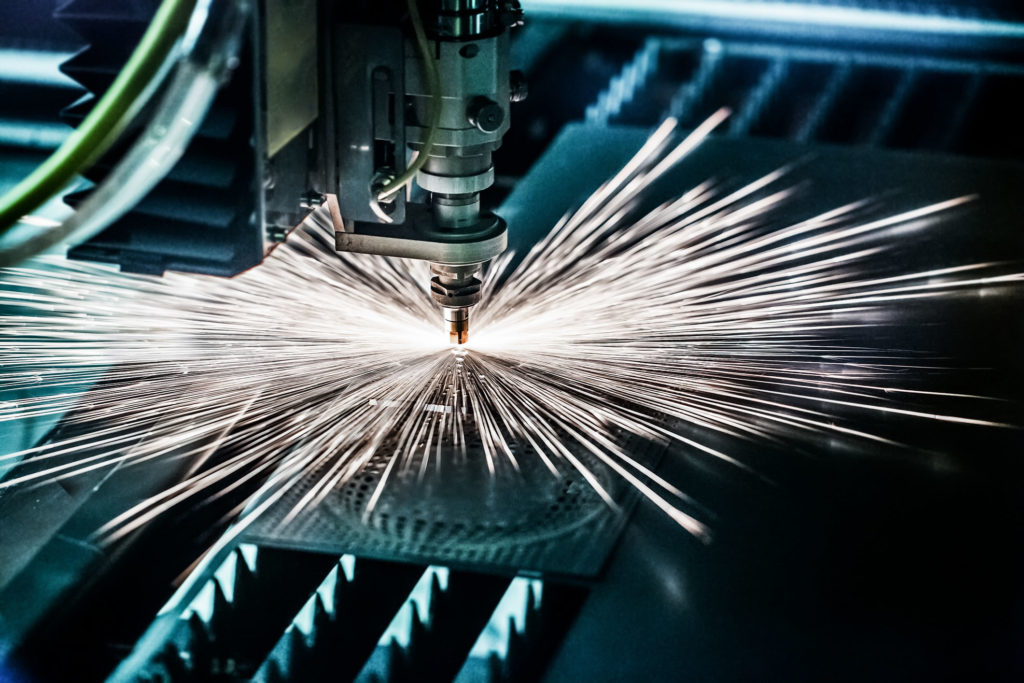 Within Manufacturing industry, we work with:
Structural preparation
Managing & Introducing changes to new and existing products
Aftermarket preparation
Implementation of new change processes
Manage DFA (Design for Assembly)
P-FMEA
Quality assurance
Develop prototype assembly tools
Workplace design
Contacts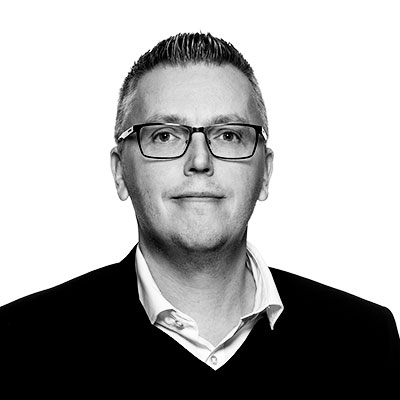 Andreas Eriksson
Sales manager
070-423 32 95
andreas.eriksson@omtab.se