Mechanical & Plant Lead Engineering
OMT and the Mechanical & Plant Lead Engineer department offer solutions in technical industries through technology-related project management and product development. We are driven in our business acumen and personally committed to our commitments, with a clear attitude among all our employees to exceed our customers' expectations. A collaboration with OMT always starts from the premise that all parties in a business deal should be winners.



Mechanical & Plant Lead Engineering
Technical Project Management
Technical Project Management MPLE performs technology-related project management and process control, where we take overall technical responsibility for the entire delivery. We have extensive experience in leading a project team or assembling specialists in a specific area to achieve set goals in terms of time, quality, and economy.
MPLE gladly leads RCA, works with systematic occupational health and safety through reporting and analyzing and following up on risk observations, incidents, and accidents. In our assignments, we use tools such as a schedule with milestones, conduct risk analyzes, manage control plans, and continuously conduct financial follow-ups throughout the project. We also work with continuous improvement and participate in business analysis. Our colleagues are recognized for their ability to motivate and engage employees in the project team so that we, together with the ordering customer, can perform work in the best way possible and thereby deliver the right thing at the right time and with the right quality.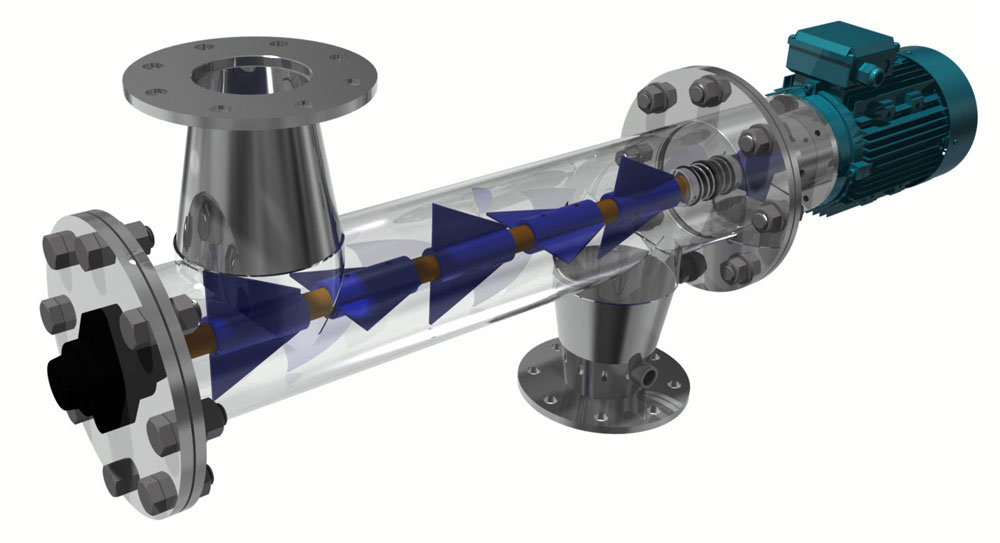 Mechanical construction and product development
Mechanical Design and Product Development MPLE performs complete design assignments where we take full responsibility from the ideation stage to the finished product. We also perform individual design assignments or carry out sub-designs that are part of a larger development project. Modern CAD technology and advanced calculation programs are applied in the machine industry where we carry out extensive design and calculation assignments.
Creating clarity and communicative collaboration between MPLE, you as the client, and other parties in the project is of utmost importance. Therefore, we involve designers and manufacturers early in our product development process, creating conditions for the right balance between innovation, technology, and economics. We always strive to meet the customer's and market's needs and requirements while working cost-consciously.
Another common commitment for our designers at MPLE is to perform product optimization of an already existing product. Customer requests regarding redesign for a product to become lighter, smaller in size, more durable, made of a different material, better production adaptation, or simply cheaper to manufacture are some examples.

Contacts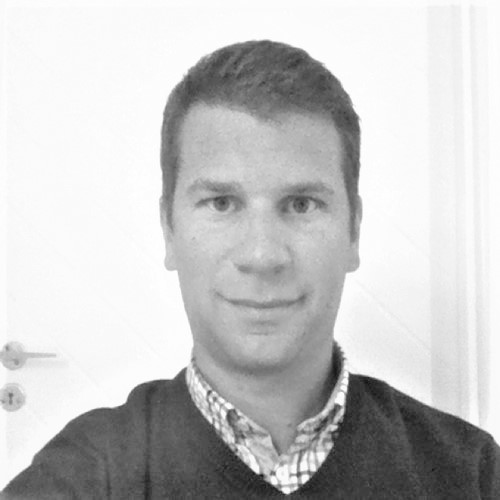 Robert Kling
Head of Mechanical & Plant Lead Engineering
070-579 02 07
robert.kling@omtab.se