Mechanical & Plant Lead Engineering
We are responsible for technology close project management and design control. We have experienced consultants within plant design technology and product development who work in close cooperation with our customers.
We deliver complete design assignents where we are responsible for product development from idea to finished product. We also help with specific tasks or the development of sub projects and systems within a larger scope. 
We apply the latest software within 2D and 3D design.



Mechanical & Plant Lead Engineering
Product Development
OMT performs complete design assignments and takes care of product development from idea to finished product but can also do specific tasks and engineering.Clear communication, not only between us and the client, but between all parties in the project is of the utmost importance. Early in our product development process, we involve both designers and manufacturers. We do this to create the right balance between innovation, technology, and economy.We always strive for the product to meet customer and market requirements while working cost-consciously. If needed, we quickly find ready-made and proven solutions and components in our network of suppliers.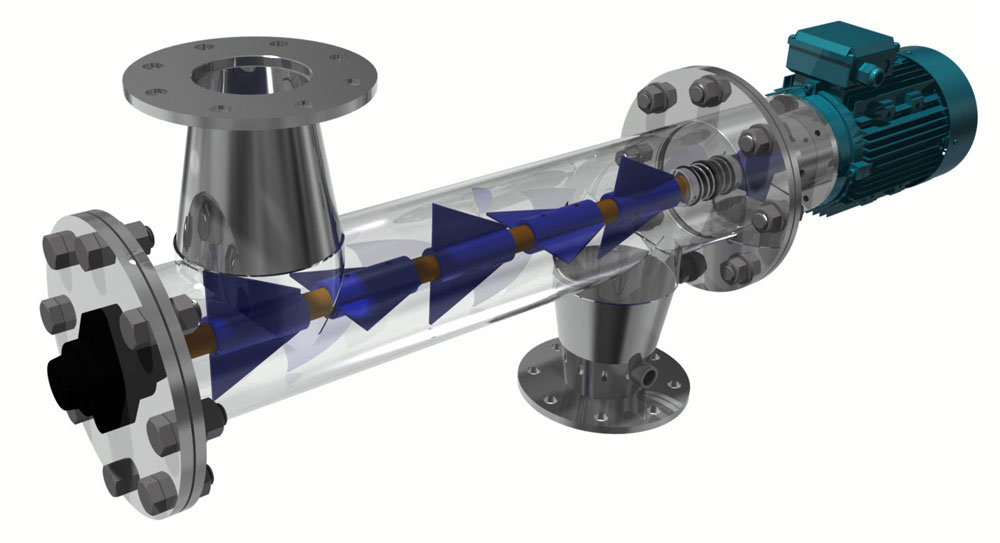 Mechanical Design
Experienced consultants who have a high level of expertise in sheet metal design, goods, aluminium profiles, welded steel structures and machine design.In close cooperation with customers in the machinery industry, we carry out extensive and qualified design and calculation assignments. We work with modern CAD technology and with advanced computational programs.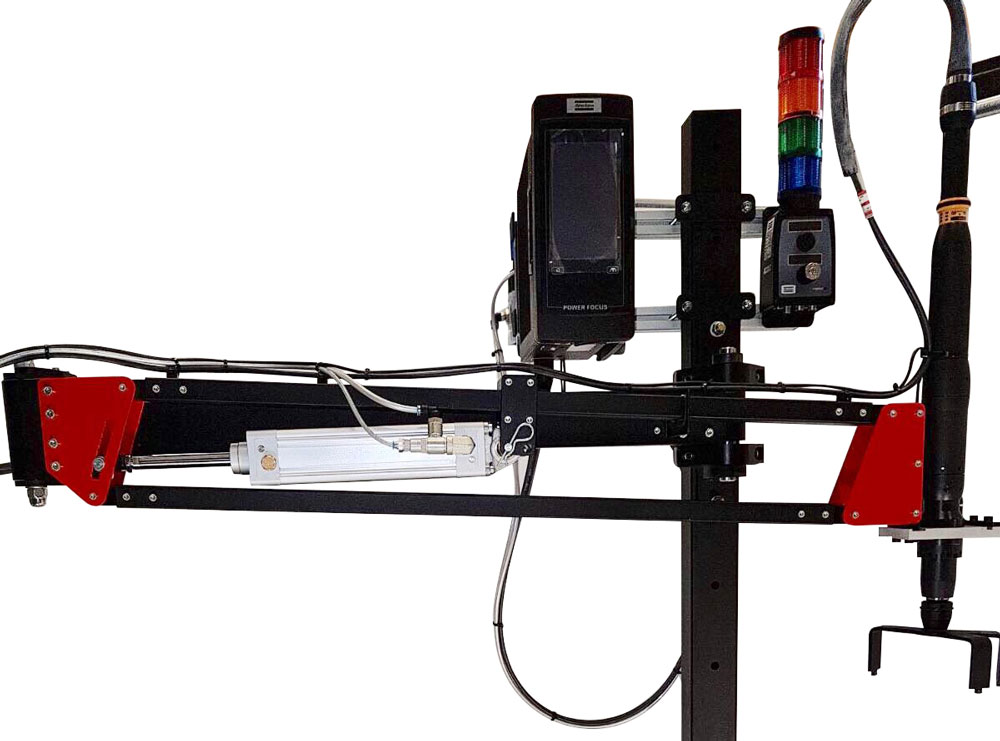 Product optimization
Product optimizations is a common commitment when an existing product needs to be reworked to make it easier, smaller, more sturdy, cheaper, more productive, or must be reconstructed to be manufactured in another material.

Contacts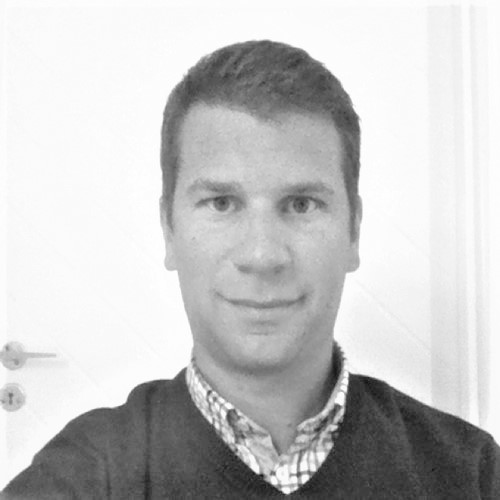 Robert Kling
Head of Mechanical & Plant Lead Engineering
070-579 02 07
robert.kling@omtab.se