Energy & Process Industries
We have extensive experience within the energy industry, both in terms of knowledge of power plants, district heating plants and distribution of electricity and heat. Within the process industry we have experience and knowledge of plants such as paper mills, and process plants for ethanol, gas and other media.



Energy
We work with developing components such as turbines, generators, switchgear, transformers etc. We can assist with design and maintenance to optimize projects and operating economy. Through our certified business and project methodology, we create a unique way of ensuring that business and projects reach correct results. With our knowledge, experience and drive we deliver better cooperation between parties for more effective usage of personnel and equipment. We deliver an increased focus on deviations and follow time plans more efficiently, as well as improve the business planning for a safer work environment.
Within energy we work with:
Investment calculations and pre-studies
Time scheduling
Project management as well as design and mechanical, electrical, instrumentation and automation construction.
Accident investigations through rote cause analysis with experience reporting.
Investigations and analysis of processes and plant equipment.
Preparation
Project Management
Assembly Line Management
Commissioning
Testing
Audit Management
Audit / Maintenance management and planning for preventive and supportive maintanence.
Risk analysis and safety
Current value analyses according to LEAN
Improvement implementation based on recurring deviations
Process Industry
We optimize the design and maintenance of projects and operating economics. Through our certified business and project methodology, we create a unique plan to ensure that businesses and projects get the right results.
Within process industry we work with:
Investment estimates and pre-studies.
Scheduling of projects and audits.
Project management of small and large construction projects.
Design and construction of mechanics, pipes, electricity, instruments, and automation.
Specification and procurement of processing equipment.
Assembly line management.
Commissioning
Testing
Audit management.
Maintenance management for preventive and supportive maintenance.
Risk analysis and safety.
Quality and CE marking.
Contacts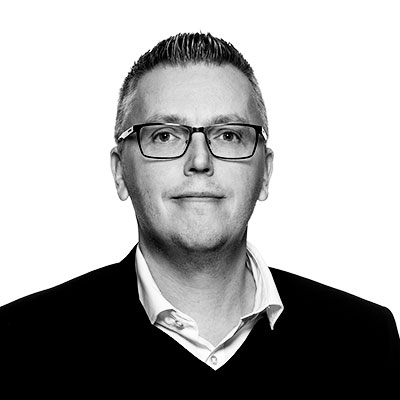 Andreas Eriksson
Sales manager
070-423 32 95
andreas.eriksson@omtab.se