OMT BuildTech offer construction management and support within projects related to properties,
facilities, and infrastructure. We have assignments in both the private and public sector and a great
set of skills among the employees. OMT BuildTech is a subsidiary of the OMT Group with extensive
experience in property technology, planning within industry and great experience in construction.
Within OMT BuildTech we have two areas::
Contacts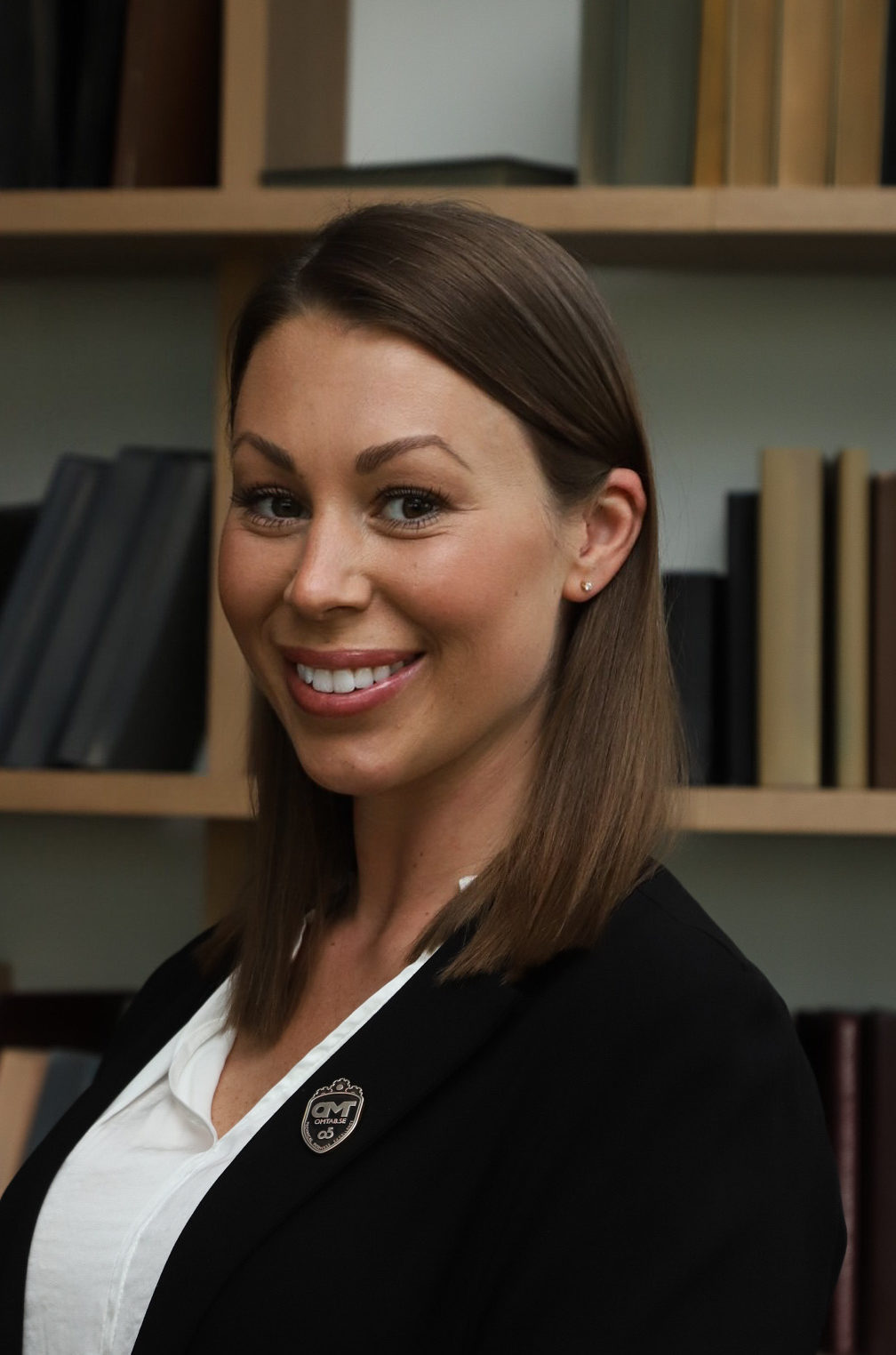 Business management
Board of directors
Wilhelmina Wallmark
CEO OMT BuildTech AB
073-642 32 01
wilhelmina.wallmark@omtab.se