Technical Production Operations
We create availability, reliability and function in you operations through our engagement and competence of service, maintenance, installation and assembly. We ensure that your Operational Uptime and Life Cycle Profit are maximised. We will maximize your profit through optimized maintenance at a low cost. We deliver production close project management, preparation, and product planning. Within Technical Production Operations we develop methods and create instructions and routines based on method studies, frequency analysis etc. We optimize production processes in manufacturing industries and are responsible for correct preparation and equipment being available at the correct time. We help you with preventive and emergency maintenance and make sure your maintenance methodology is optimized. We install, assemble, calibrate and trouble shoot your facility.



Technical Production Operations
Maintenace
Servicesolutions within emergency or preventive maintenance. We deliver both permit controls and trouble shooting.We trouble shoot, analyse, repair and present solutions and improvements. Each object has its own unique challenges and conditions.We help our customers by setting up routines, advice and implement systems who are helpful to them. OMT technicians are up to date with regulations and standards. We work with systematic maintenance, within regulated intervals, and we do it with traceability and documentation. We make sure to create a knowledge base for the future.
Assembly and commissioning
We install and assemble your facility or build for example your electrical cabinet and wire all cables. We commission your facility and make sure all components and systems are checked out and that all functions are verified. We take on both small and large facilities.
Complete Solutions
OMT helps our customers with everything from pre-study to project, further to assembly and delivery. We take responsibility for technology, documentation, and suppliers. All work is documented according to current standards and regulations.We have the competence for engineering, project management, assembly and installation within our organization. When you give us the responsibility of the entire solution we will make sure your investment will pay of in time and money. Call us and we will elaborate!
Production
We optimize the production process in manufacturing industry and are responsible for the conditions being right and the correct equipment being available at the correct time.
We:
Optimize and develop production processes
Make sure that production equipment is available
Develop work instructions and routines
Develop work methods and production tools
Are responsible for procurement of production equipment
Perform Method studies, Frequency analysis etc
Contacts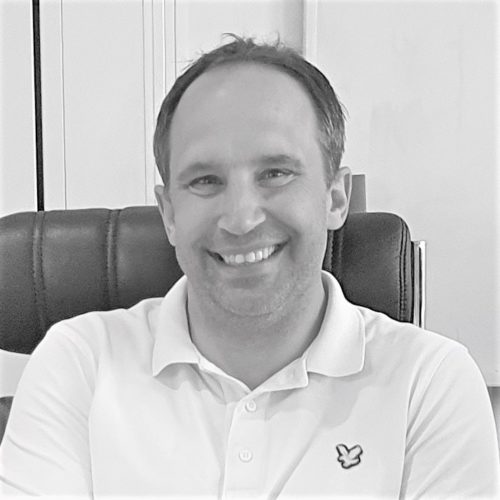 Pedro Rasmusson
Head of Technical Production Operations
070-410 93 12
pedro.rasmusson@omtab.se