Is the link that connects Business and Technology. Business Engineering is our way of helping businesses optimize their way of working and connect technology and sales departments. Through business analysis and CPQ (Configure, Price, Quote) tools and Design Automation we can create, model and configure systems for faster, better and more efficient business.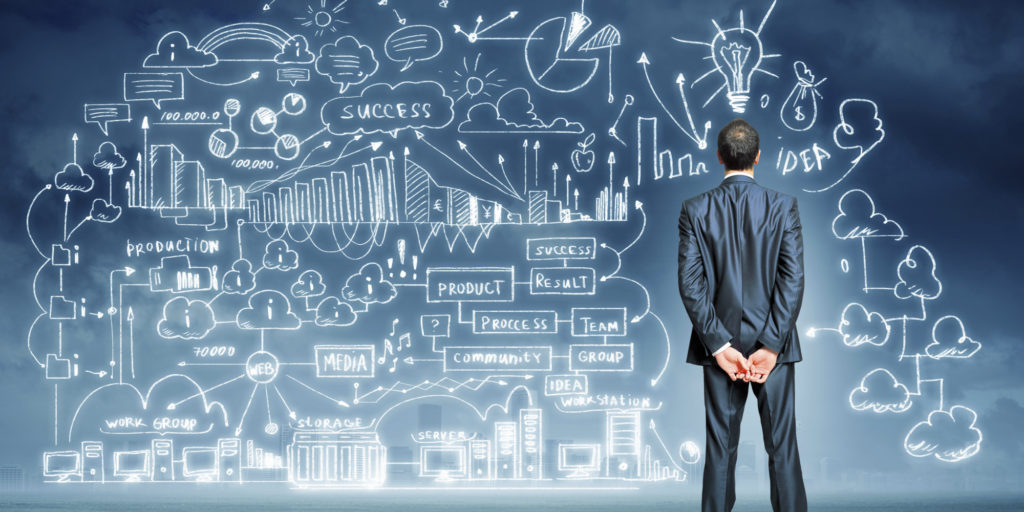 The lead times in selling complex products are usually unnecessarily long. If the Development and Technology department are familiar with how sales are working and sales are familiar with how the Products work and are structured, the sales process can often run smoother.
In the Business Engineering team, we have accumulated more than 100 years of experience in improving the efficiency of Sales processes. A well-functioning CPQ system is the central point of a smooth sales process, enabling the salesperson to easily create accurate and up-to-date tenders and other sales documents. Data is based on well structured modularised products that technicians easily can maintain. Our team has expertise in design automation, configuration modelling, document generation, quality and test processes and sales process analysis. We also have extensive experience in product structures and modularization. We have a technical background and a passion for creating business value.
As partners of some of the largest CPQ suppliers, we can help you implement and maintain your CPQ system, as well as analyze the potential impact a CPQ solution can have on your sales process.
How to engineer your business – How efficient, profitable, and revenue generating is your business? Do you create customer and employee value optimally and is your organization tuned to the same vision?
We methodically analyse your business, then identify and recommend improvements. We establishes the required changes and ensures that changes, offers and working methods are correctly implemented.
Time to offer – How quickly do you convert a customer request into a quote that leads to revenue generation?
Business Engineering helps you configure your quotation creation to a quick and efficient process through our knowledge of CPQ (Configure, Price, Quote) solutions and how to use CPQ tools for both small and complex businesses. Through CPQ tools we create functionality for quoting and selling complex products. We streamline productivity in sales and industrial production. We create, model, and configure systems for faster, better and more efficient business.
Sales Quality – How well does your sales organization know what you can deliver and how?
Or how well does your engineering department know the processes of sales & marketing? A company's success is largely due to its ability to adapt its offerings and manage customer relationships in a rapidly changing world. The company's ability to succeed in sales and revenue generation is a great business concern. Business Engineering is our way of helping businesses optimize their offer, their customer interaction, and their way of working so that you more qualitatively and efficiently reach your goals, hit rate and your customer value.
Design Automation – How automated and customer streamlined are your CAD files?
Design Automation (DA) automates repeatable design activities. This may include customization of parameters, automatically generated drawings, product compilation and file management. The purpose of DA is to add value to the sales process by efficiently producing drawings and designs of customized solutions for end customers and production. The results are a decrease in faulty quotes and drawings and increased accuracy of quotes. Resources previously occupied with customer adaption can focus on more value creating tasks. The Business Engineering team has the experience and knowledge to implement Design Automation in your business.
Contacts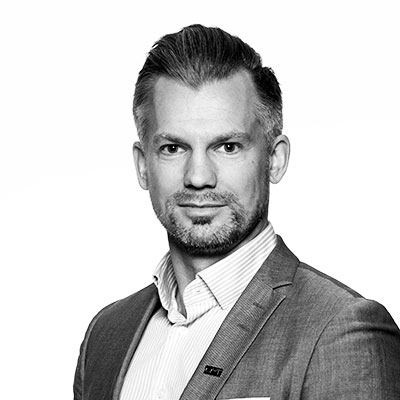 Johan Hardebjer
Head of Business Engineering
073-966 97 55
johan.hardebjer@omtab.se