Within Life Science, we have extensive experience in business and organizational development, maintanence operations, logistics development and supply chain management to create efficiencies within projects & processes, teams and optimize area. With OMT's experience, we can lead product and process development, installation and maintenance. 



Through OMT's certified business and project methodology as well as our experience and understanding of regulatory requirements, we ensure that businesses and projects get the right results.
Within Life Science we work with:
Project Management.
Business assessment for optimization.
Concept and feasibility assessments to create clear decision basis.
Logistics and material planning to optimize inventory, lead time and logistics costs.
Supply chain management to ensure supplier development and secure deliveries.
LEAN & Quality Assurance.
Technical Assessments.
Design of products and functional descriptions..
Maintenance and equipment technicians for electrical, mechanical and automation in production.
Installation and deployment of, for example, lab, research and manufacturing equipment for development and production.
Contacts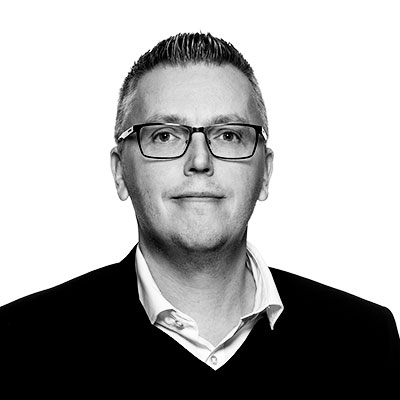 Andreas Eriksson
Sales manager
070-423 32 95
andreas.eriksson@omtab.se