Our fellowship is what makes the difference in our work success and our delivery of solutions.
How others perceive us is important, therefore we choose our colleagues with care. In return, we provide a workplace where you feel secure and with the feeling of affinity where you can continue your personal development. We create opportunities to remember for you to properly get to know your colleagues. This way we create fellowship between our colleagues which makes it natural to help each other out, even when times are hard!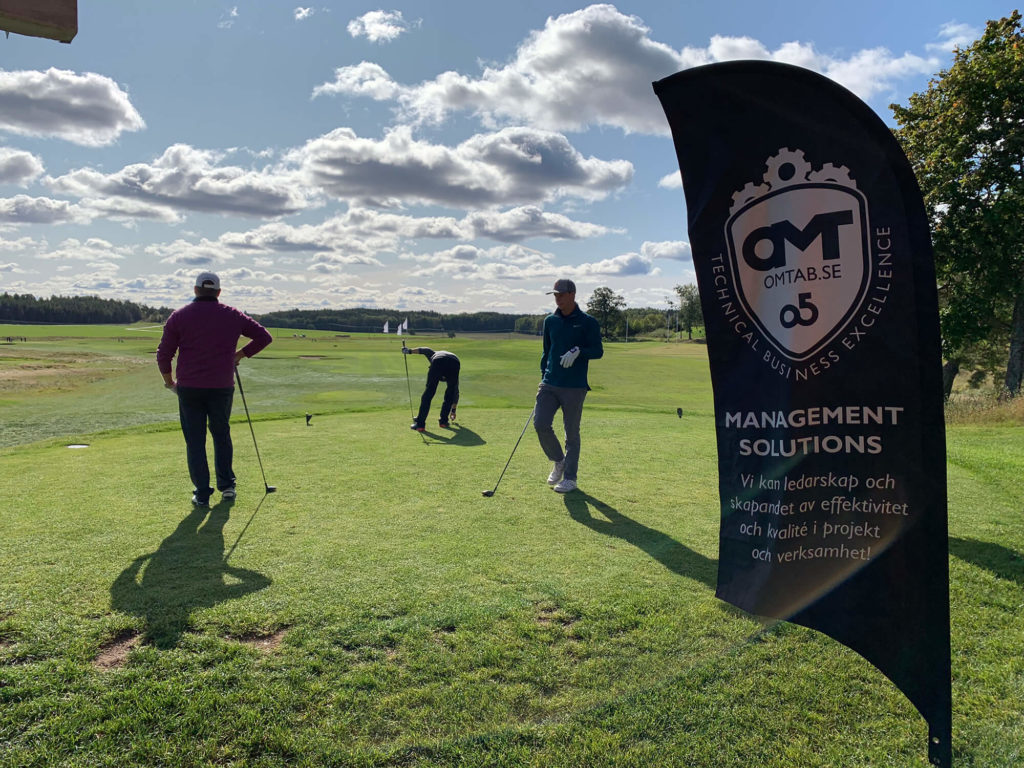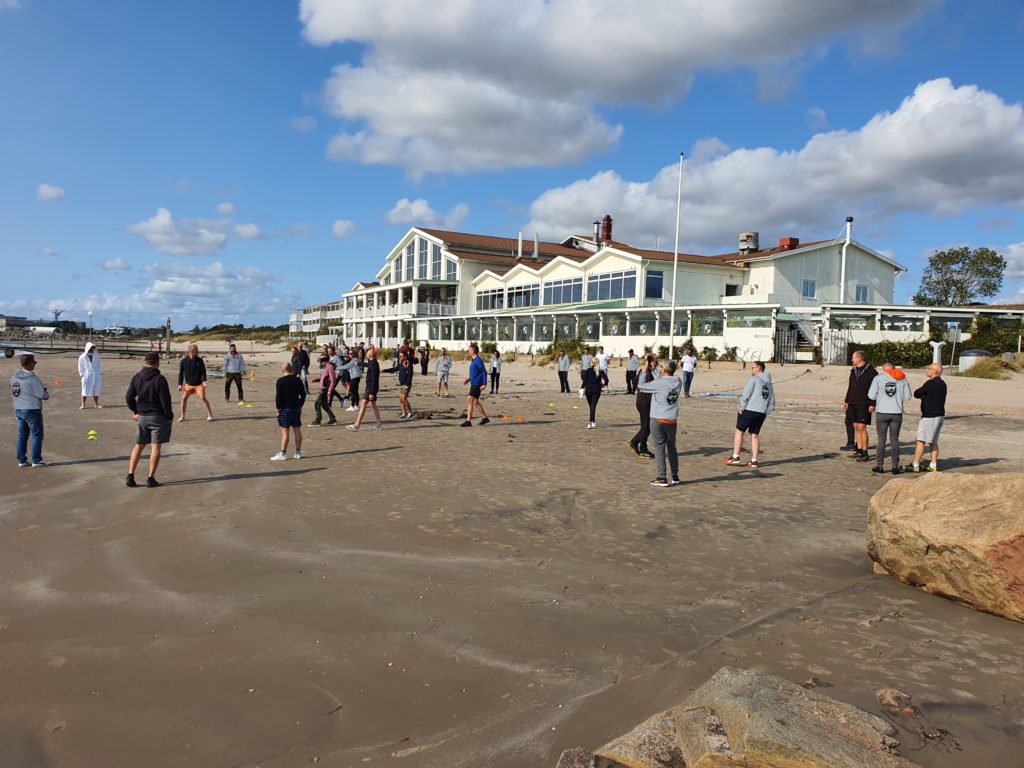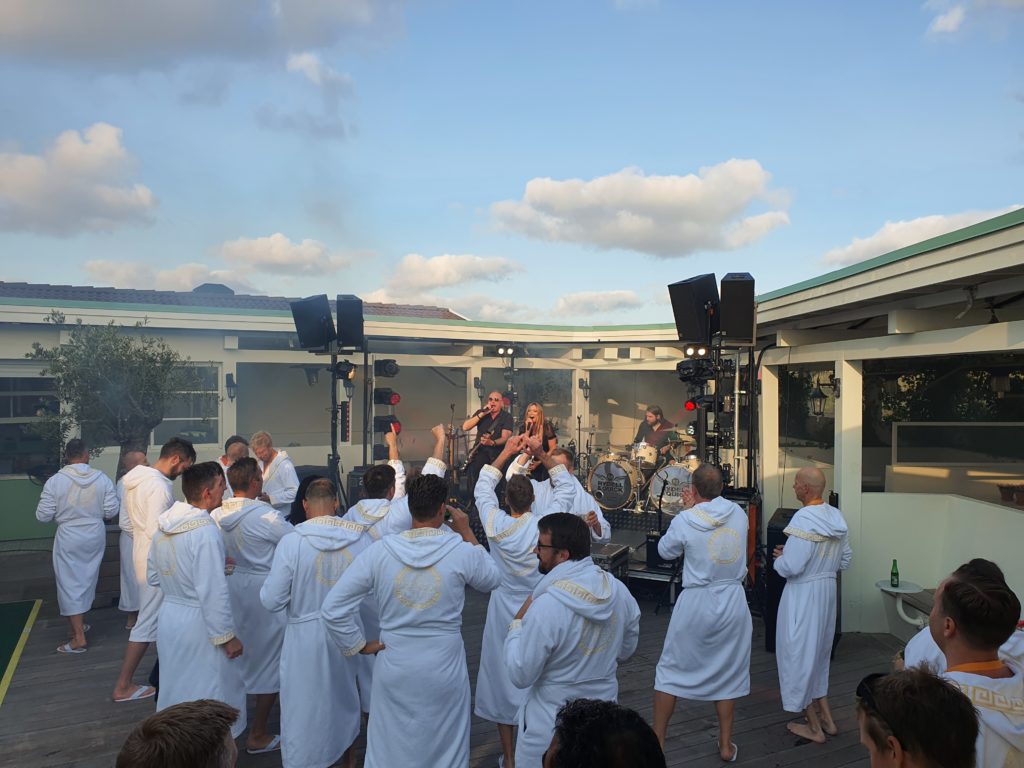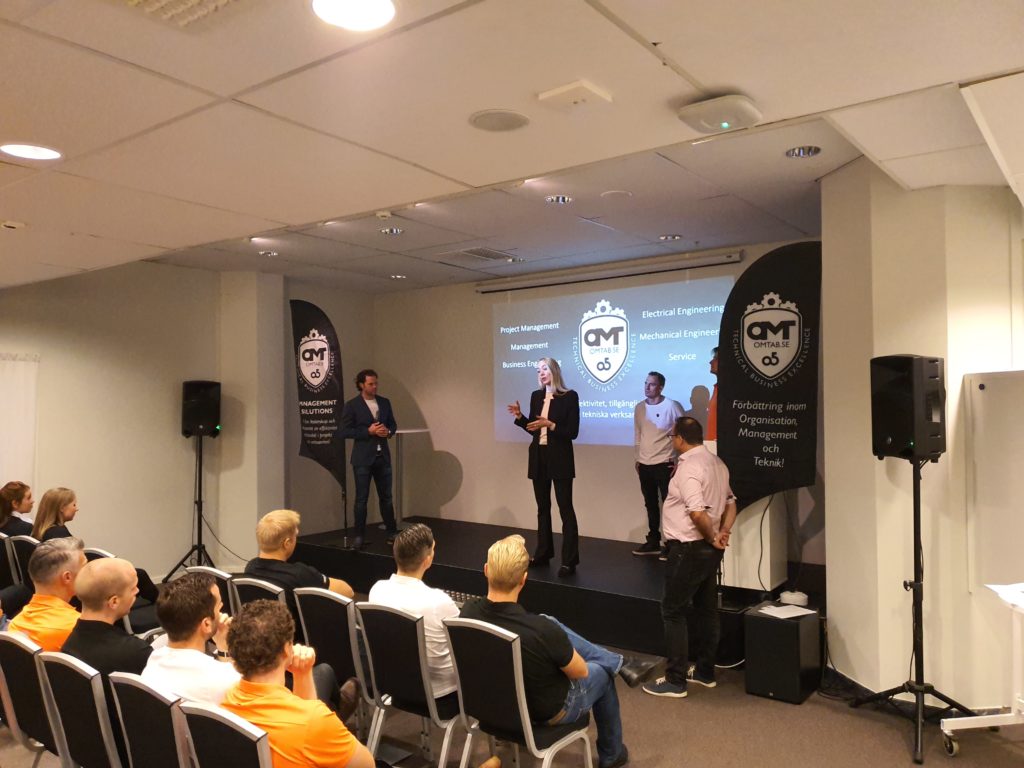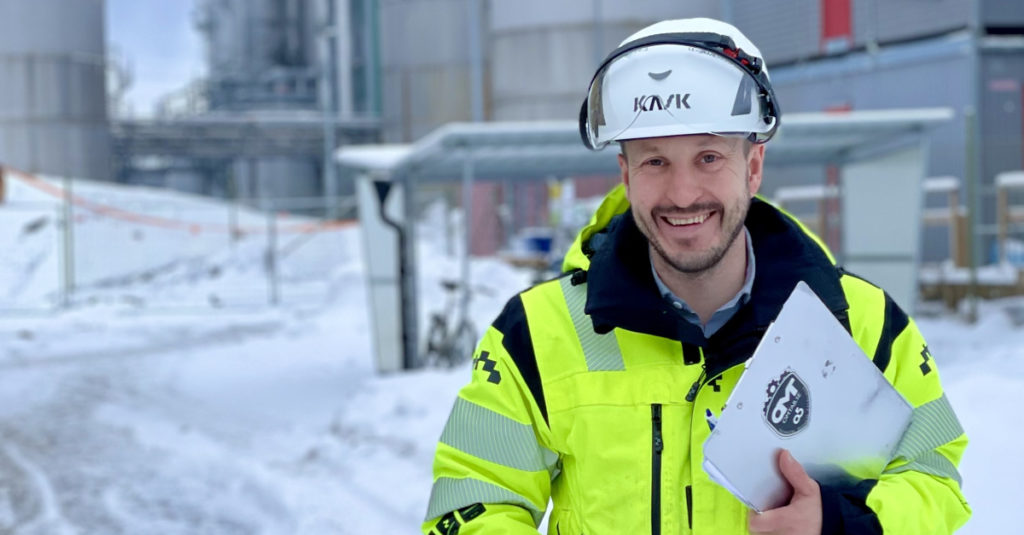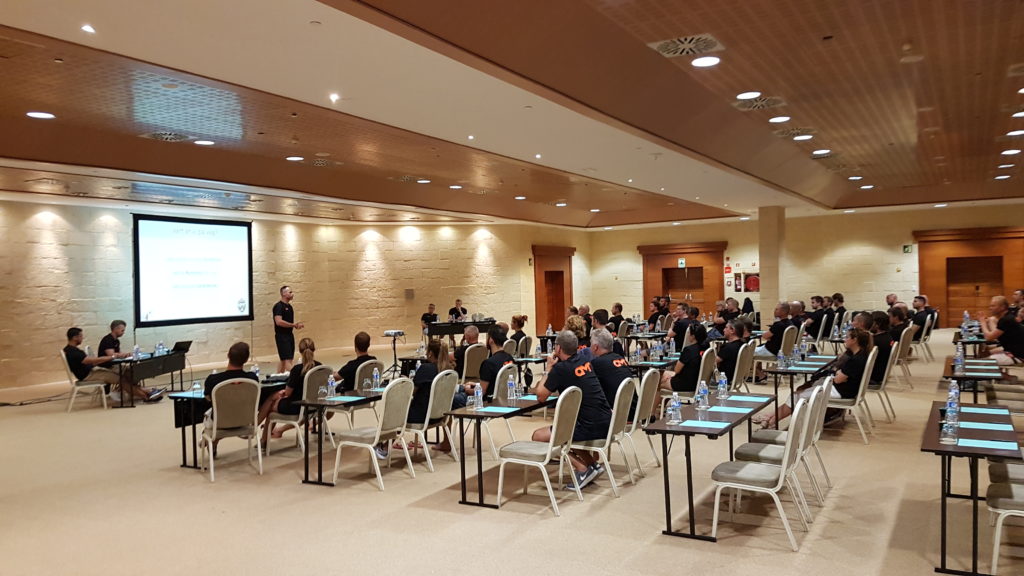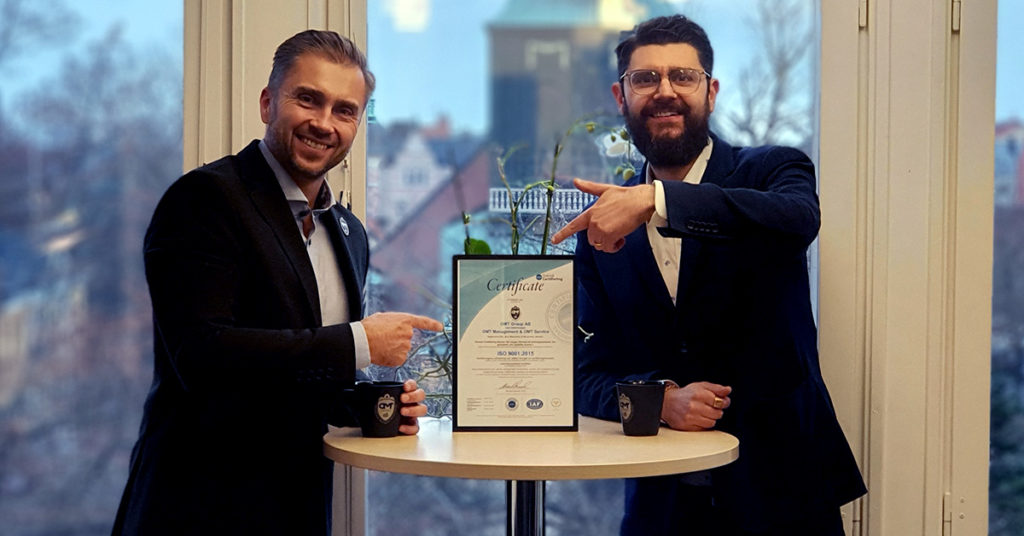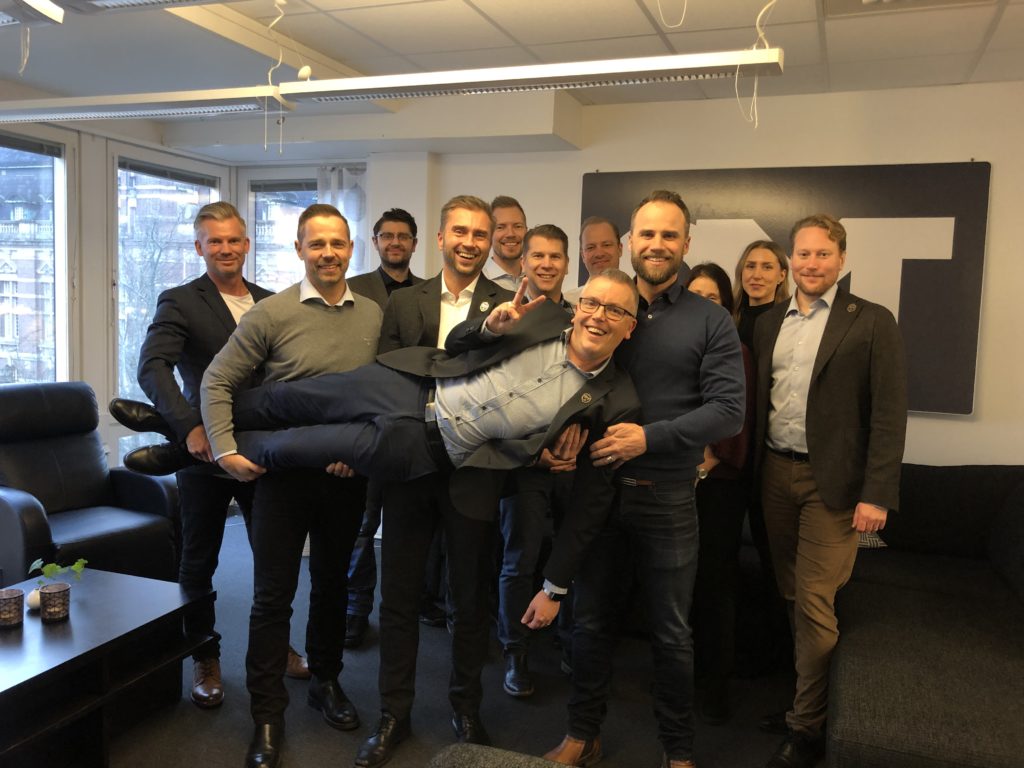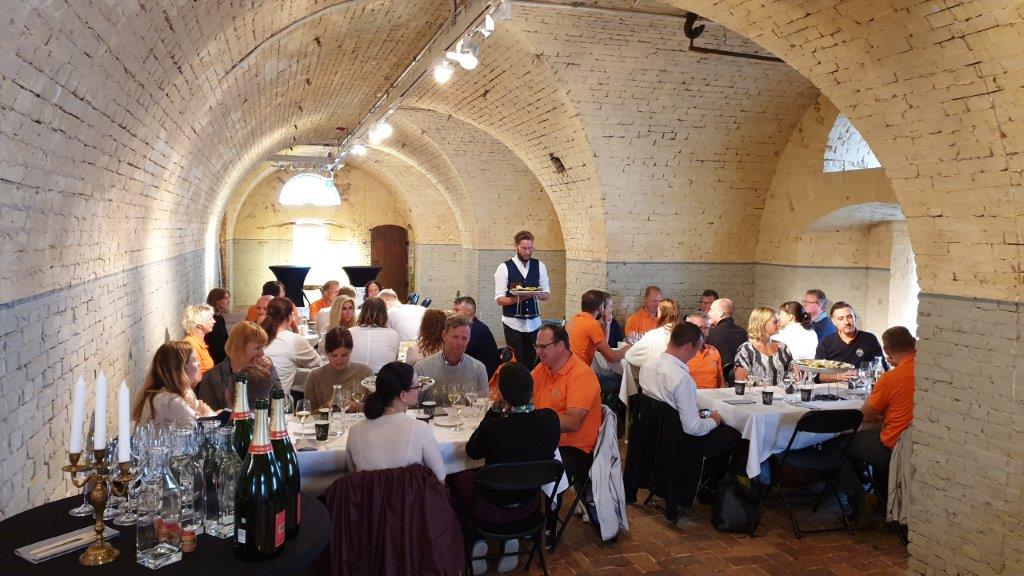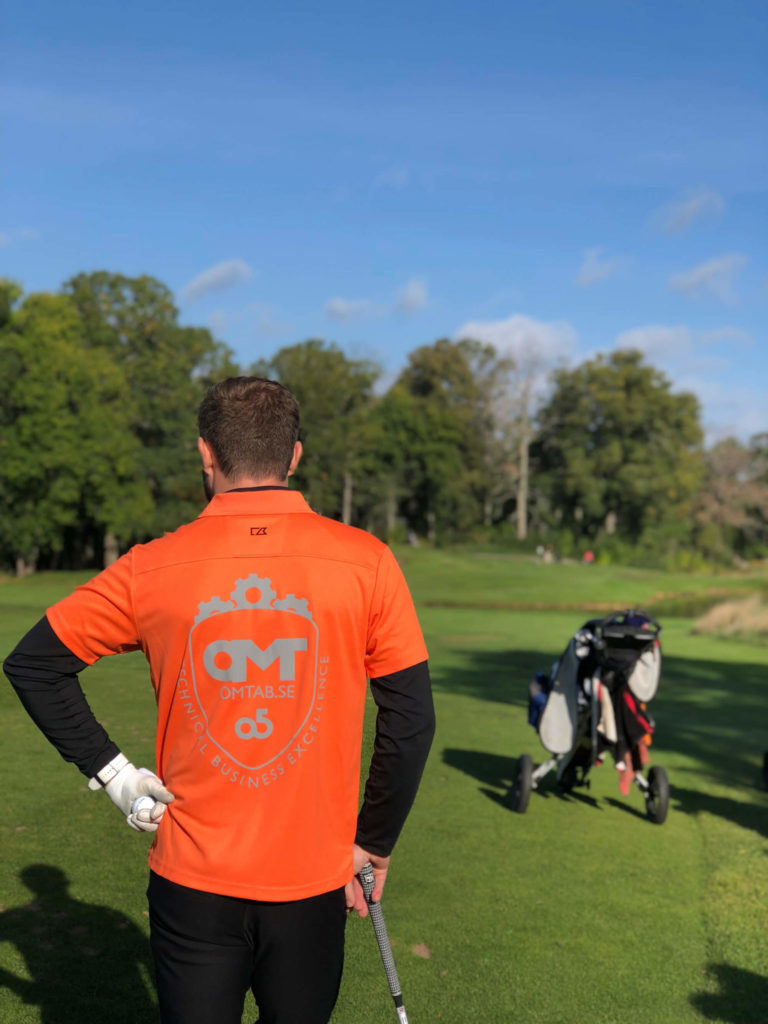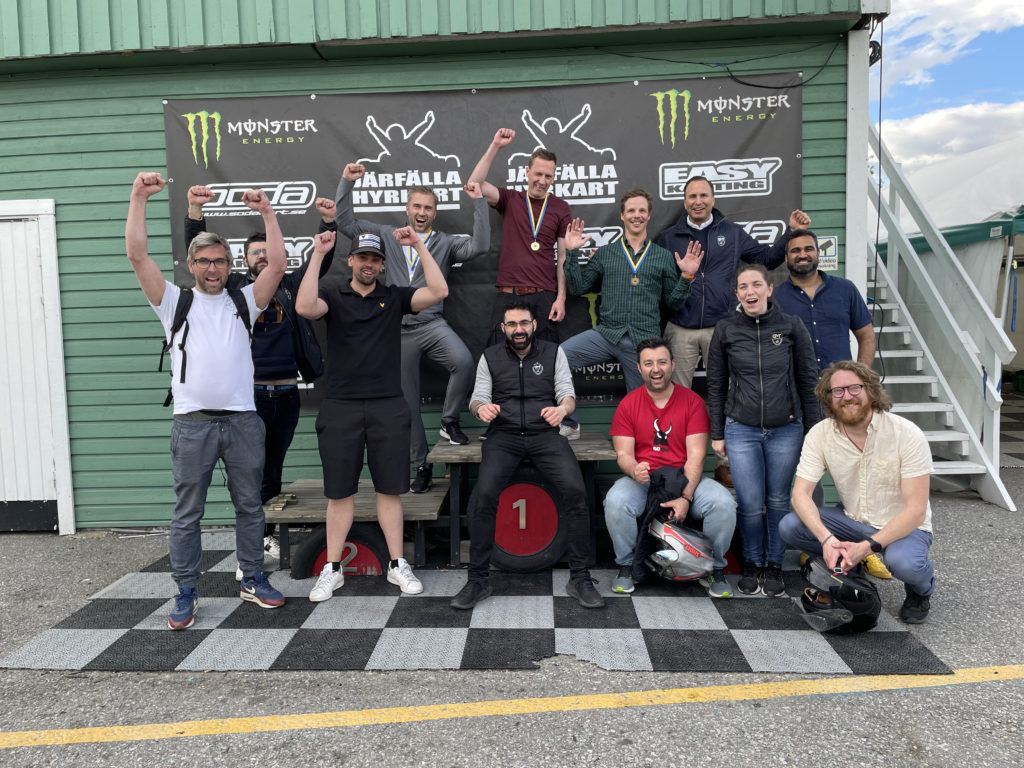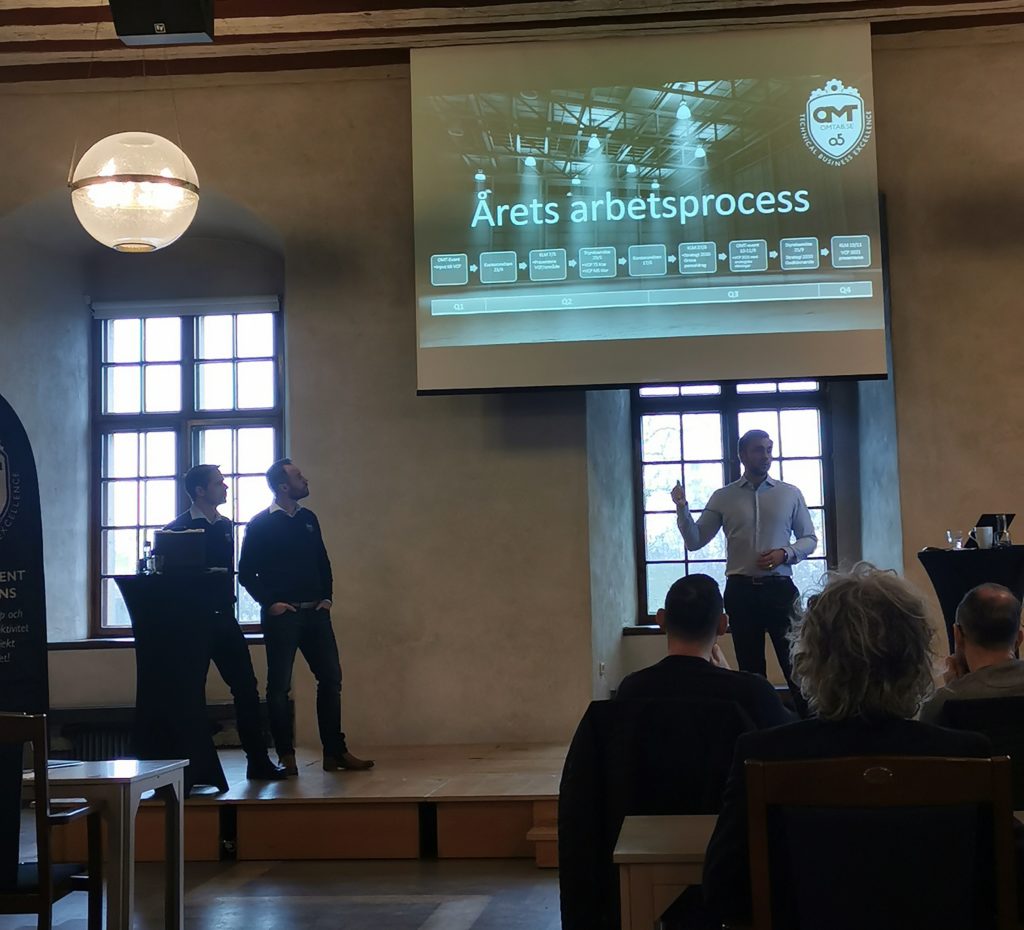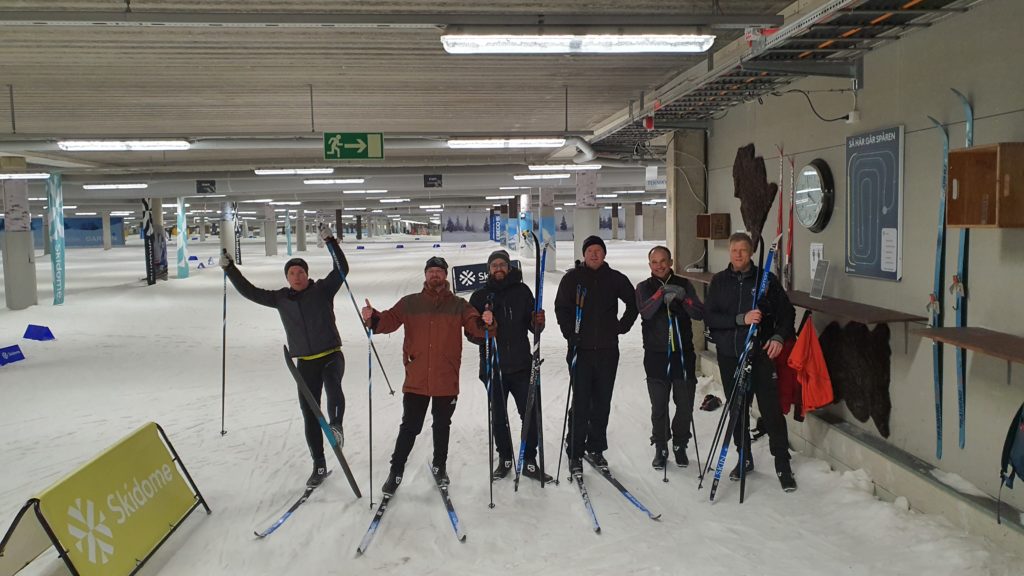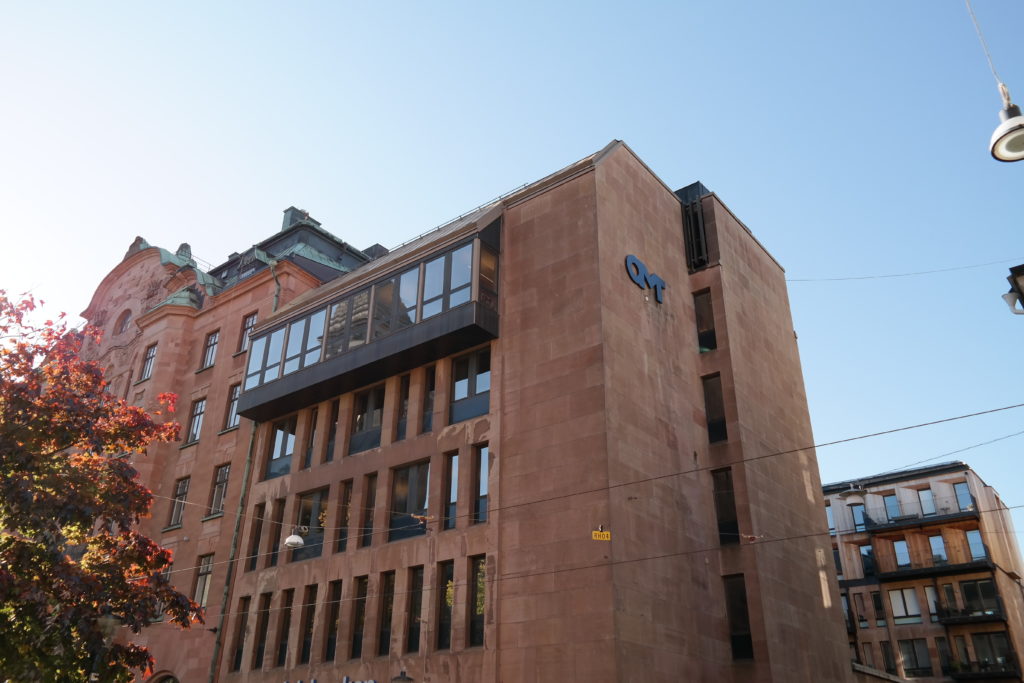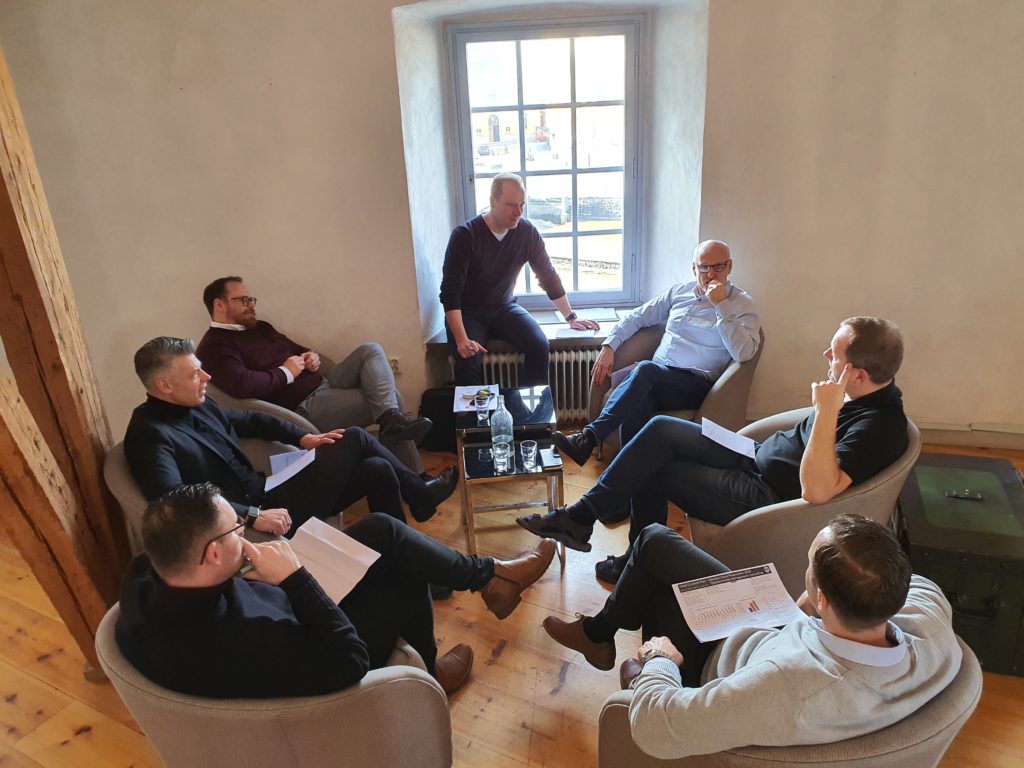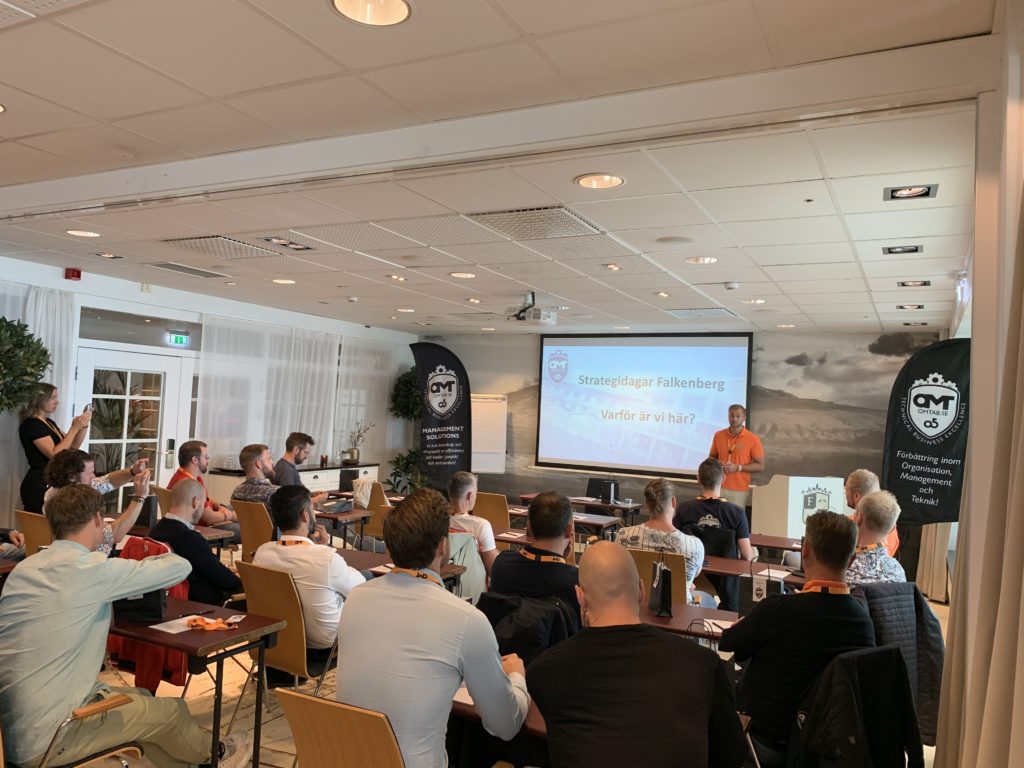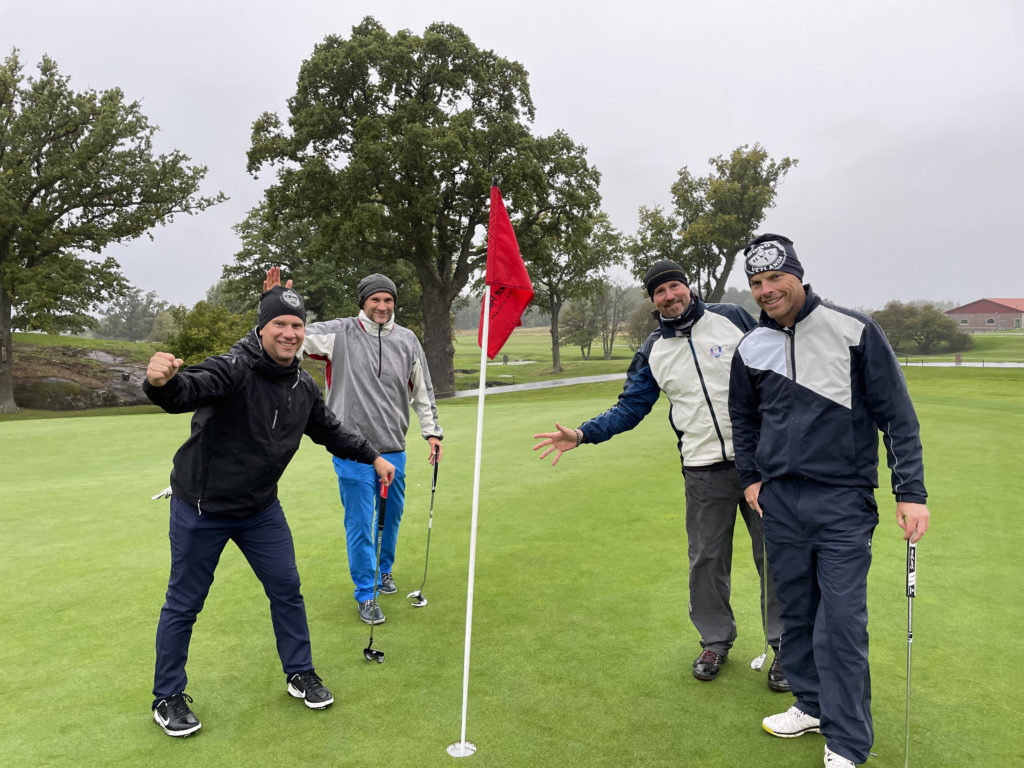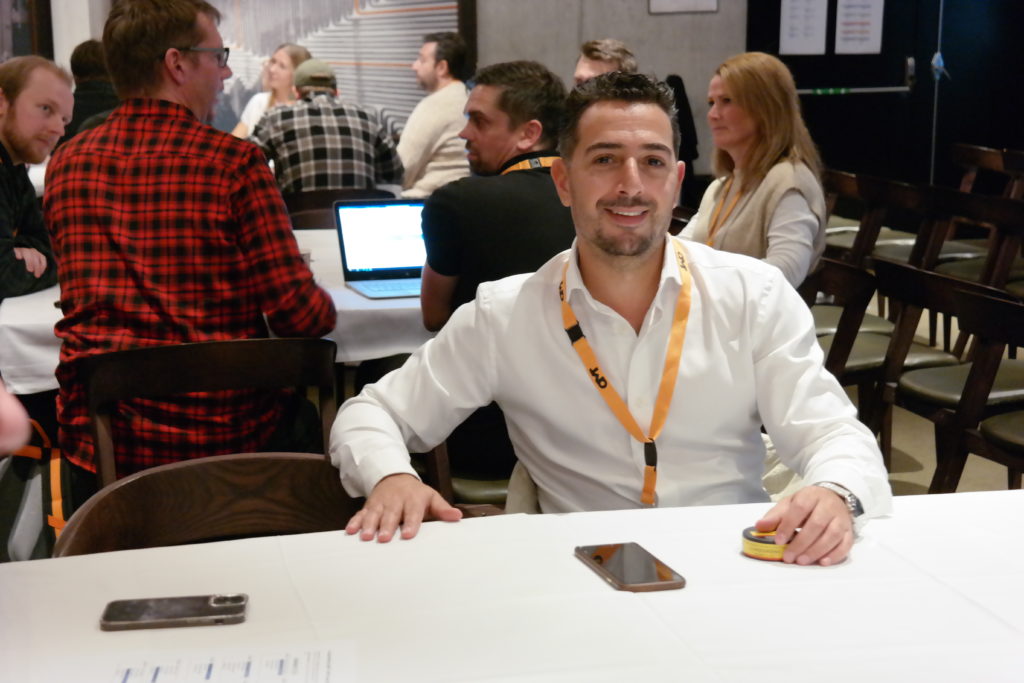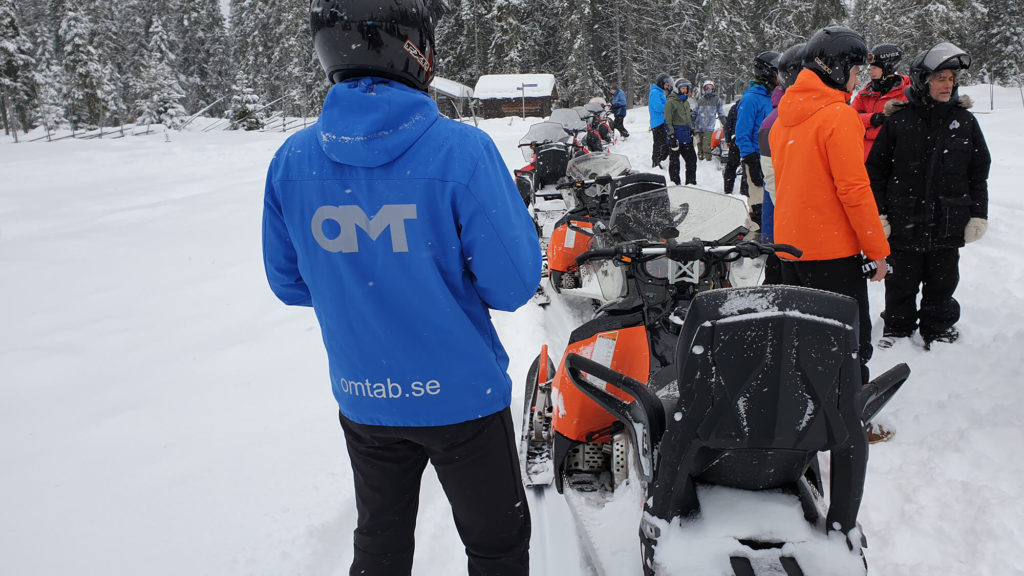 OMT is a service-providing business where our colleagues sometimes work at a distance from each other. In this paragraph, we will describe why corporate culture is so important for us. To keep our culture and our way of helping our customers together, we need to create opportunities to develop our relationships. The importance of developing and building relationships between colleagues constantly prepares us to adapt to our customer's needs for solutions, as well as our colleagues' needs for security, collaboration, belonging, and friendship.

It is the relationship between each other and how we do things together that makes the difference compared to everyone else. Because, we know that if we have fun together, we work better together, are more creative, and have more willingness to help each other out. This is the way we create our corporate culture here at OMT which makes both us and the world around us, winners!

We know that transparency, available information, and participation in decisions increase everyone's willingness to participate. Therefore we are well versed with the business and what the people who actually perform the tasks actually think. We focus on what creates key figures instead of looking at numbers afterward.
Everyone who becomes a colleague at OMT is recommended.
We have requirements for personal characteristics, social skills, experience, education, and more. We are a value-driven company that places great emphasis on our actions. After all, it's the world around us who should think we are the best!
For you as an individual
We offer individually tailored benefits and compensation for you who choose to work with us.
You are involved and can decide on how the assignments and business proposals you participate in are put together. We believe in a profit-sharing where everyone is involved and your compensation is proportional to our assignment fees and results.
It is important for us to work for a long-term relationship where we plan development, education, and career together. We care about our colleagues which is why it's important for us to help maintain the balance between family, leisure, and professional life.
The creators of OMT have a long experience in technical industries. Our network of small and large technology companies gives us a unique opportunity to offer exciting projects and assignments, both internally and in our customer's businesses.

In what projects do you want to participate in to develop and create a career? And where do you want to contribute by sharing experiences and spreading expertise? Send your thoughts to Career@omtab.se
Why OMT?
A technology company
We take resposibility for our products and services
Our business is similar as the one we find at our customers, which creates understanding and recognition
Personal development
Own produtcs

Own

services
Constant adaptation to our markets
Own resources
Focuses on competence development
Creates career opportunities
Creates a way to act
We do not believe in umbrella organizations. We want all our colleagues to receive equal coaching, security and conditions. Both as a collective and legally as a company