Within the Construction service area, we work with construction and property-related issues in both the planning phase and the construction phase. With experience in project management, coordination, project management and work environment, we help support project organizations in several areas of expertise.



The delivery
Our colleagues help you with everything from time planning, quality assurance and data coordination to overall commitment of smaller construction assignments. We are used to coordinating and managing both our own staff and subcontractors.
With our experiences from both the contractor's and the client's side, we can contribute to
increased cooperation in the projects. Our commitment creates a positive atmosphere, and our driving force is to ensure profitability, efficiency, and safety in project delivery.
Build
We support project organizations in the construction process, whether it concerns new construction or remodeling. Our colleagues are used to project management and construction management. We have competence in all stages of the construction process and daily tasks can involve everything from the production of inquiry documents to practical work on site. We have extensive experience in work management and always work with safety in focus.
Real estate
We at OMT help you with both management and changes to properties. Whether it concerns new production of residential properties or reinvestments in construction properties, we are there to support you. We provide project engineers and construction managers who can coordinate both our own staff and subcontractors.
Within construction, we work with:
-Project Management
-Project Administration
-Construction Project Management
-Design Management
-Construction Management
-Coordination
-Construction work environment coordination (Bas-P/Bas-U)
-Procurement/purchase
-Document Management
Contacts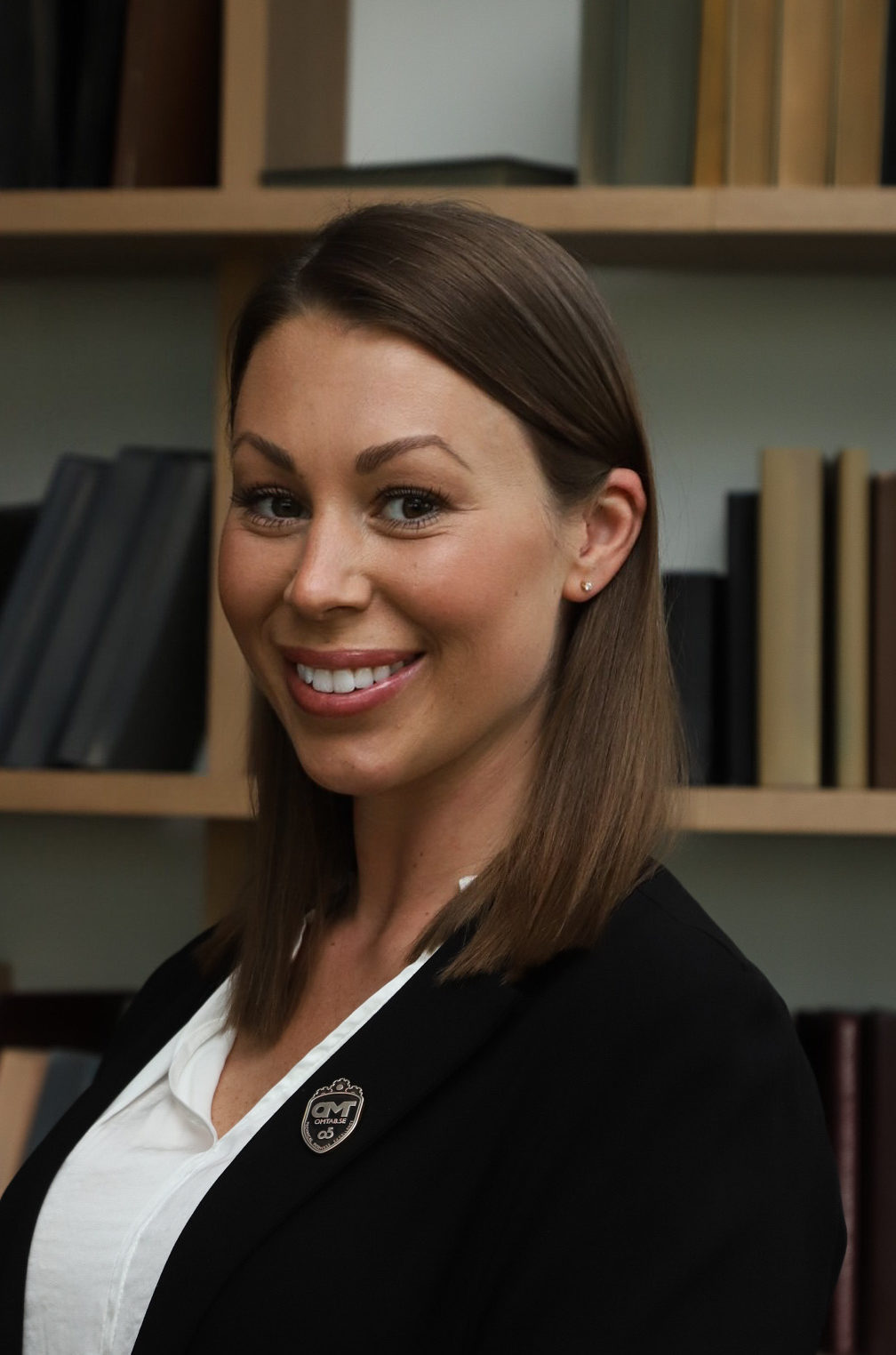 Business management
Board of directors
Wilhelmina Wallmark
CEO OMT BuildTech AB
073-642 32 01
wilhelmina.wallmark@omtab.se