Within the civil works service area, we work with projects linked to facilities and infrastructure. Our colleagues have many years of experience from areas such as the railway industry and large infratructure projects in bridge and tunnel.



Our delivery
We contribute with project support in everything from orientation phase, planning to production stage and facility management. We help you create profitability, efficiency and safety in projects with the help of competent employees and our expertise in working with project methodology. Our colleagues have relevant training in industry areas such as rock, tunnel, concrete, steel and work environment. All our colleagues have BAS-P/BAS-U training.
Construction
We offer help to manage construction properties and we have expertise in maintenance and
reinvestments. OMT have experience from the energy sector and many years of experience from customers in this segment.
Infrastructure
With the help of experienced project managers, we run infrastructure projects within both rail traffic and traditional car, pedestrian, and bicycle traffic. We have experience of working in all stages of infrastructure projects in several technical areas. Several of our employees are accustomed to running multidisciplinary projects and we also have competence in BEST, bridge, and tunnel.
Within civil works, we work with:
-Project Management
-Construction Project Management
-Construction Management
-Coordination
-Project administration
-Construction work environment coordination (Bas-P/Bas-U)
What exactly is EnerViz?
EnerViz is a webservice which will be you best friend in the search for where your biggest energy consumption lies. The user interface in EnerViz is created to give the user a simple and easily understood overview of the property energy consumption.  At the same, you can easily see the effect of energy saving tasks. If you would like to expand the possibilities of EnerViz, the solution is built to easily facilitate the addition of external functions. One example is to be able to compare different properties and their energy behavior.
How does EnerViz work?
EnerViz collects and stores hourly values of your energy consumption in a database. With EnerViz it is easy to get a full picture and compare your current energy consumption with historical data. The results of an energy saving investment can in this way be analyzed and evaluated. Enerviz is a webservice available to everyone with a computer with an internet connection. The tool visualizes energy efficiencies in an easily accessible way, that enables everyone to affect their own energy consumption.
What do I get in the EnerViz offering?
At OMT we can offer you a software subscription that we have chosen to call EnerViz. It is a service to visualize energy consumption that we hope will be the first step in creating a cost and energy effective property. Because EnerViz is an online product, several stakeholders can take part of the data. From any computer with internet connection, anyone which you have provided access to can view the property energy performance. Enerviz is therefore easily used to present energy data in public spaces so that everyone can contribute in the effort for energy savings.
Contacts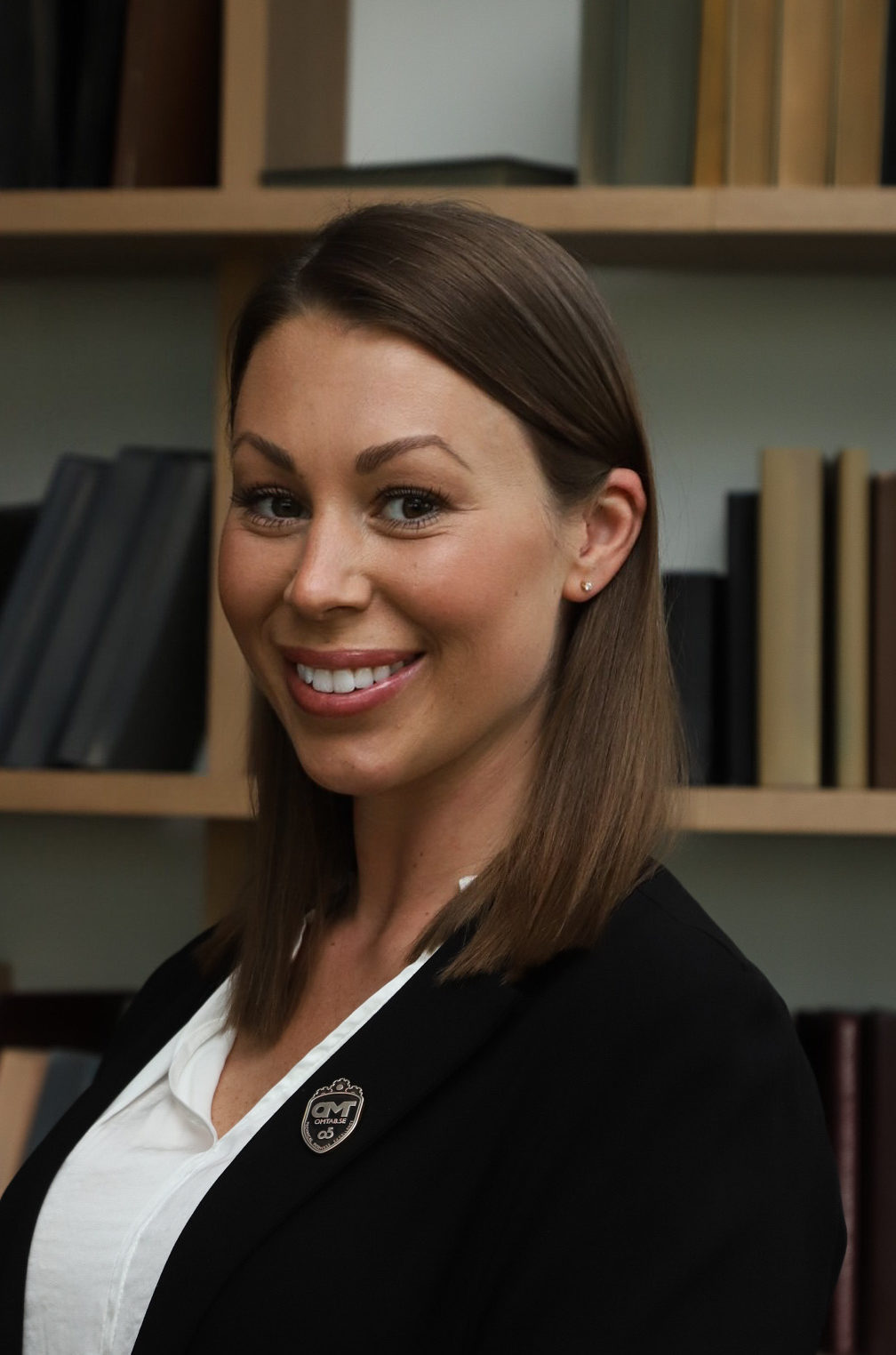 Board of directors
Business management
Wilhelmina Wallmark
CEO OMT BuildTech AB
073-642 32 01
wilhelmina.wallmark@omtab.se