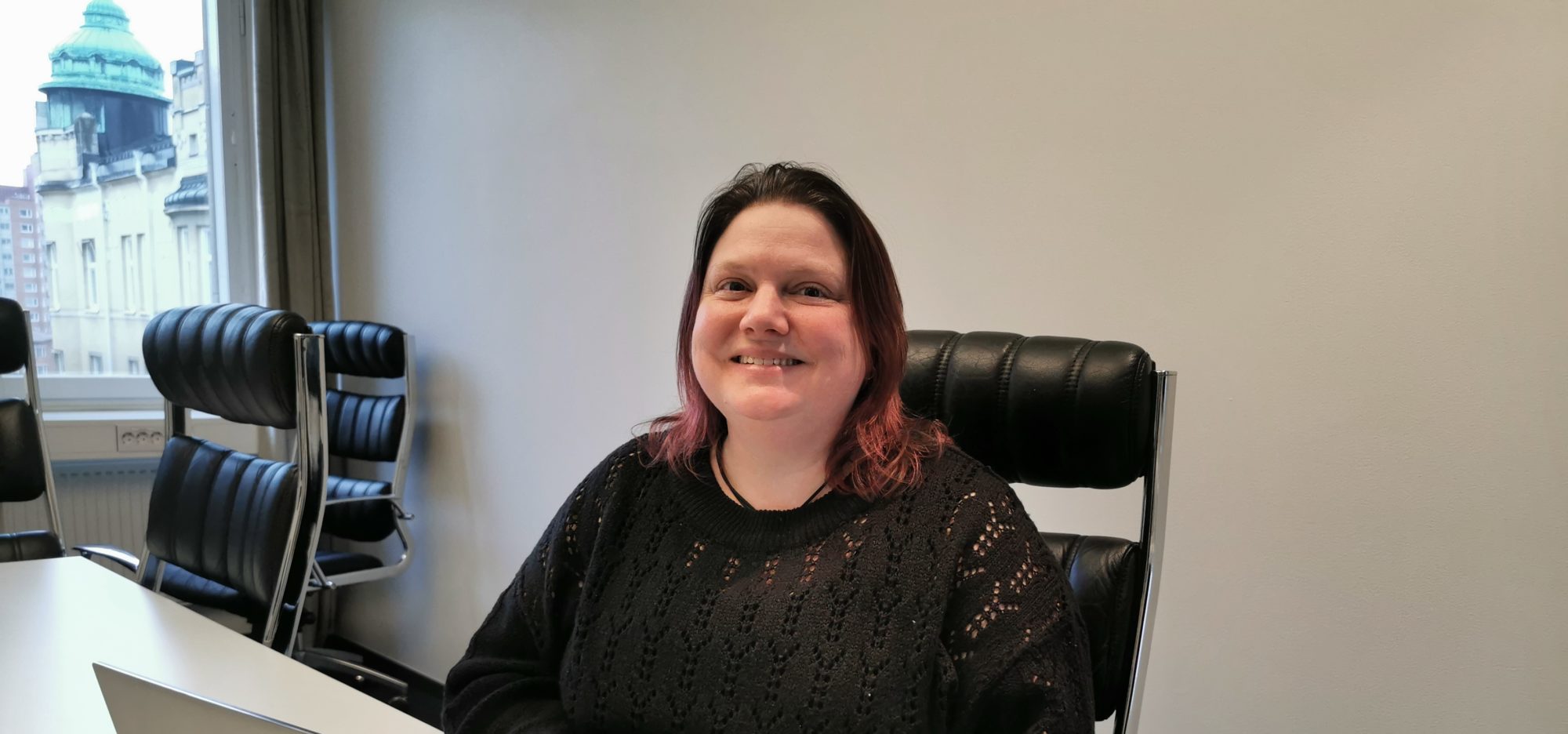 Hanna Setzman has many years of experience in the energy industry where she mainly worked in production with quality control, deviation management, and business development. She has also been head of an operational logistics group, consisting of truck and traverse drivers who handled weights up to 200 tonnes. A few years in food production are also part of her past.
Hanna describes herself as a structured process nerd with a creative mind, which makes her good at root cause analysis and problem-solving. She is also a driven person who is passionate about both development and leadership.
"My motto is that problems are an opportunity for improvement."
Have you identified "how" your business is conducted? Have you visualized your processes so everyone understands? We help organizations formulate and work towards the same goal. Management Consulting is for us a way to lead, influence, provide support and recommendations to our customers.
Contact Elias Talani or read more about how we can create solutions together at:
https://omtab.se/en/divisions/management-solutions/management-consulting/