Project management of production and purchasing. Supply chain management with supplier development.



OMT worked with:
Plant Buyer. Supplier development, supplier base analyzes and proposed improvements. Produce materials to other buyers in order to develop their respective Supply Chain.
Project buyer of hydraulics for loaders and dumps to factories in Arvika, Eskilstuna, Hallsberg and Braås.
Responsible for the implementation of new suppliers as well as planning of new items up to one year after production start.
Developing a contract (for development, price, quality and cost agreement)
The scoop included management and contact with 30 suppliers.
Contacts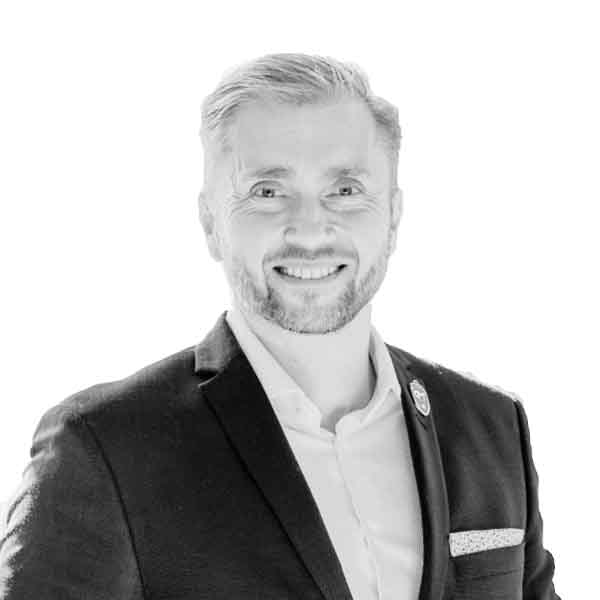 Business management
Board of directors
John Filipiak Wallderin
President, Chairman of the Board and Owner of OMT
+4670-511 01 67
john@omtab.se