Welcome to OMT, Maria Svenstam!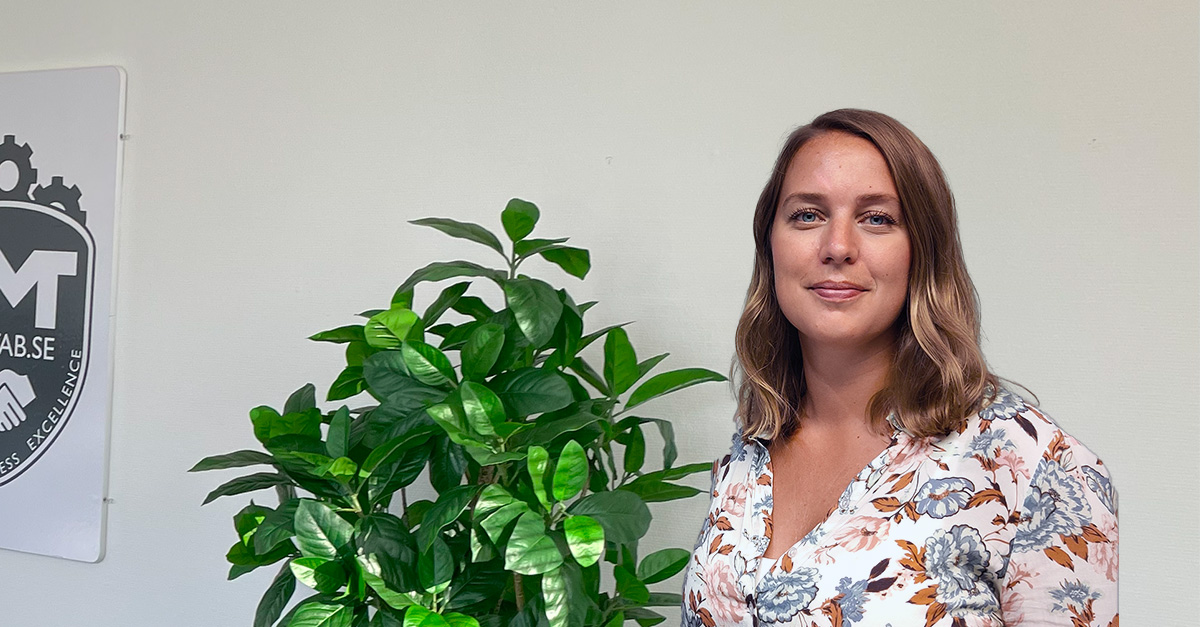 We are proud to announce that Maria Svenstam is now joining us as a colleague at OMT!
Maria has previously worked at Scania CV AB on a project developing military bullet- and blast-proof truck cabins. Starting out as a mechanical design engineer, Maria quickly took on system responsibilities for one of the cabins, leading to a diverse range of tasks – from requirement specifications, through development, to final delivery to the customer. With her wealth of experience, she has become an expert at driving technical development and coordinating technical projects between different stakeholders such as technology, procurement, and marketing.
In her free time, Maria enjoys traveling – preferably to warm and sunny places – both within Sweden and abroad. She is also an avid photographer, often seen with her polaroid camera in hand. Maria lives in the Årsta district of Stockholm and appreciates the proximity to Årstaviken, with its water and natural surroundings.
Learn more about how we will work together to help our customers at https://omtab.se/affarsomraden/technical-solutions/mechanical-plant-lead-engineering/