Welcome to OMT – Johan Abrahamsson!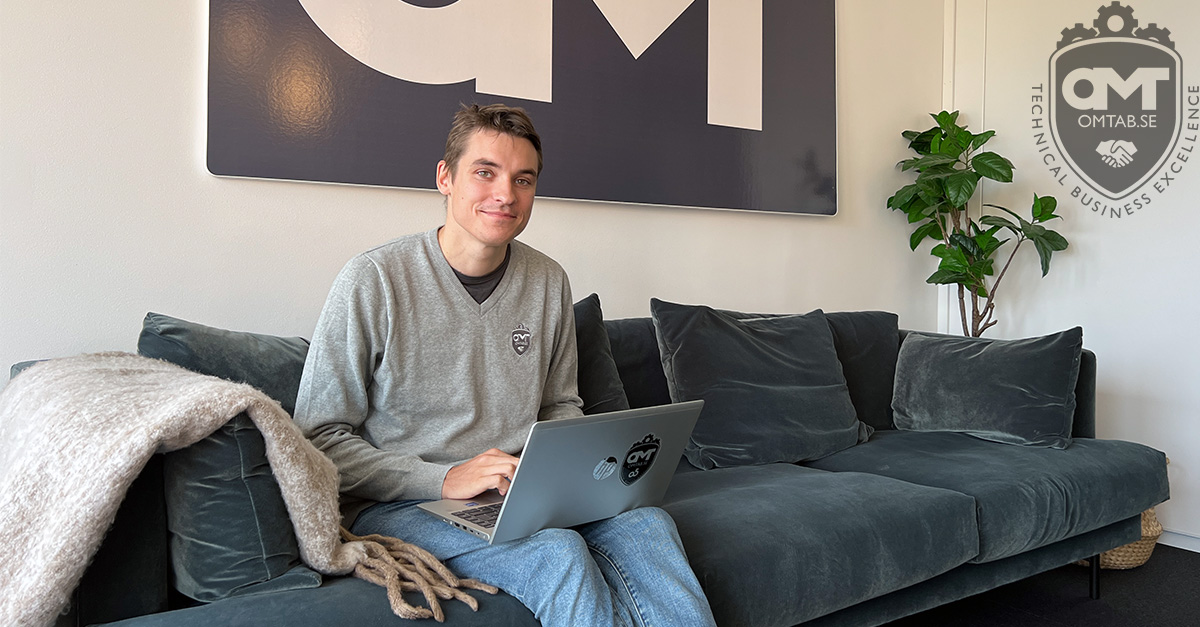 Meet Johan, a versatile electronics engineer with experience from the defense industry, who we are delighted to welcome to OMT. As an electronics designer, Johan has been involved in the development of a wide range of electronic boards, encompassing both digital and analog technology with high demands on performance and environmental tolerance. He has a Master of Science in Electronics Design, which provides a broad foundation for developing both hardware and software. Johan's work tasks include system work, design, product configuration, simulation, and testing of electronic solutions to ultimately deliver system documentation and instructions.
Johan is a driven and goal-oriented individual who is always ready to take on new challenges. He particularly enjoys projects that require innovative thinking and problem-solving, where he can leverage his skills and experience. In addition to his work, Johan has a passion for following the currents. When he is not at work, you can probably find him on the water, where he combines his interest in adventure with recreational fishing. This reflects his constant curiosity and need to explore new horizons both professionally and personally.
With Johan on board, we further strengthen our competence and delivery of solutions in our team – Electronics & Industrial IT. Johan operates from our office in Linköping. Learn more about what and how we can make solutions for you at https://omtab.se/en