We welcome Mikael Petersson to OMT
Mikael has a long professional background in the automotive and manufacturing industry with a focus on roles within quality. Among other things, he has worked as quality and environmental manager and Supplier Quality Engineer (SQE). In the role of SQE, he had the privilege of working internationally with different companies and their challenges. Among other things, Mikael likes to work with Lean, root cause analyses, improvement work and internal audits.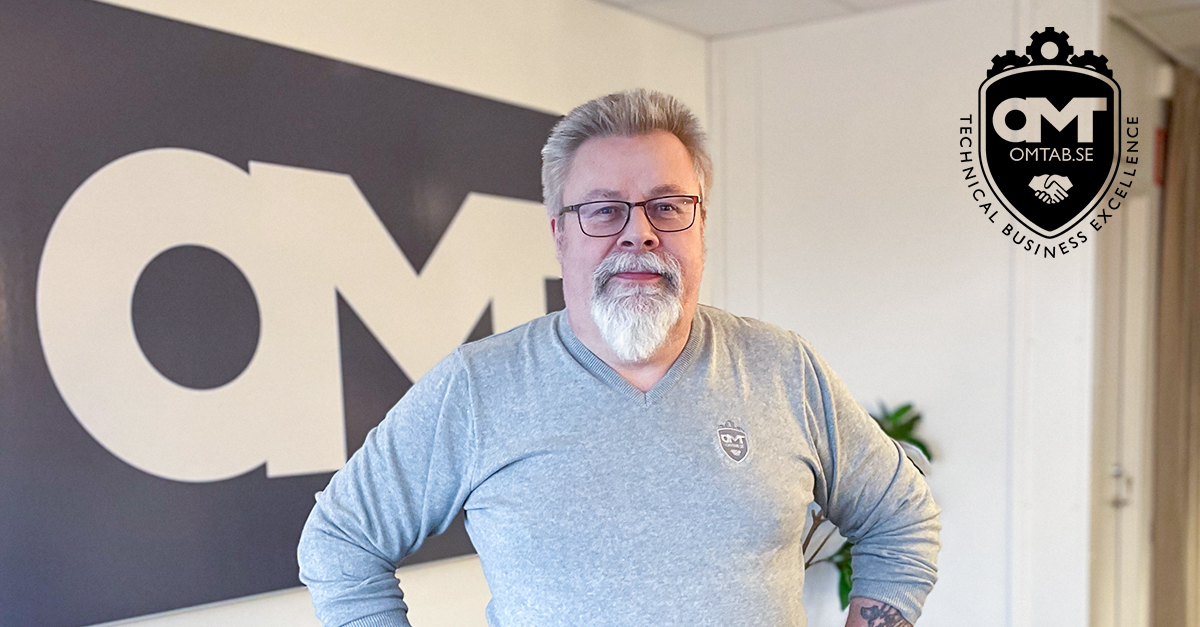 With Mikael on board, we are further strengthening the business with quality expertise for our solid team within Management Consulting. We are getting a driven and meticulous person who will contribute with deep knowledge.
As a person, Mikael is driven, structured and solution-oriented and likes challenges. In his spare time, he plays guitar in the same band as our colleague Hans Andersson, and he likes spending time with family and friends. Mikael lives in Nossebro and will be based out of the OMT Trollhättan office.
Read more about how we at Management Consulting can help you create new solutions at: https://omtab.se/affarsomraden/management-solutions/management-consulting/