We welcome Jesper Lindberg and Filip Draws to OMT
Our new colleagues Jesper Lindberg and Filip Draws are there. Jesper comes in and strengthens our competence in Electronics & Industrial IT and Filip in Mechanical & Plant Lead Engineering.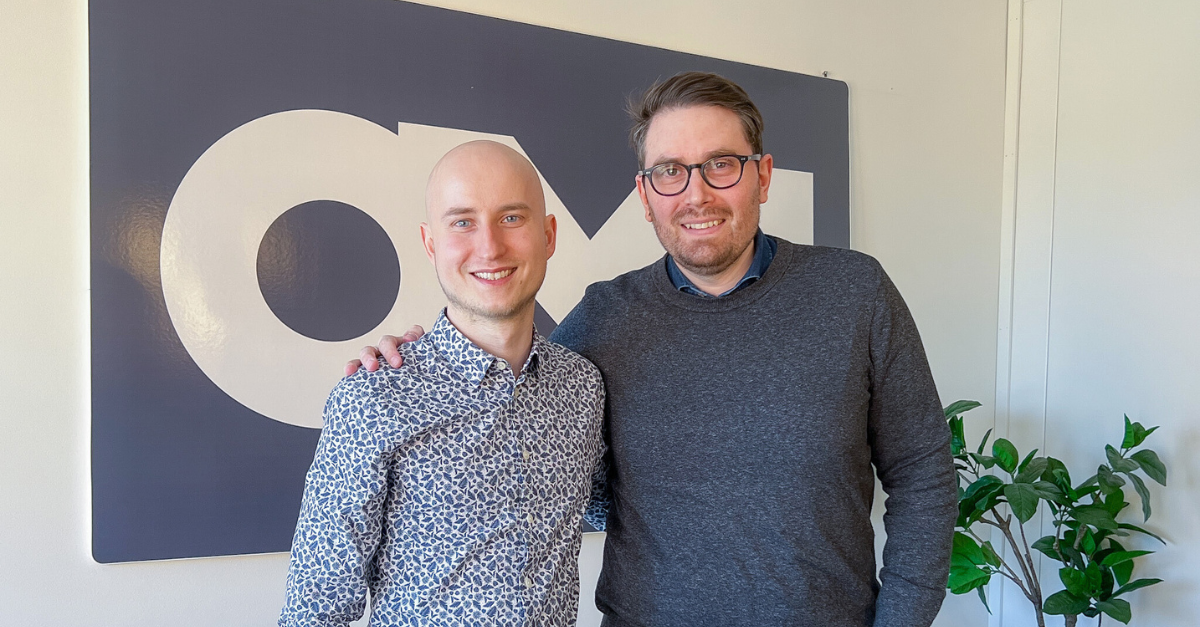 We begin to introducing Jesper Lindberg, who has a great knowledge in IT. With his bachelor's degree in systems science and master's in machine learning causes the area of ​​Electronics & Industrial IT (EIIT) to expand. Jesper has previously worked as a system engineer and team leader in IT projects and also masters roles as Scrum Master. Programming languages ​​that are closest to the heart are Python and C++, although the experience for many more is available, such as C#, Java, JavaScript and OracleSQL, etc.
Jesper likes problem solving and working in projects with people who are passionate about their tasks. Jesper is a person who likes to be out and have fun with his family and friends. Jesper has his base in our office in Linköping.
Next up, we would like to introduce Filip Draws, who has experience in assembly-related mechanical construction of, among other things, gas turbines. He has worked with order adaptation, documentation, program support and team lead. Filip is a trained mechanical engineer, environmental scientist and chef.
Filip is driven by challenges and playing disc golf. He enjoys being outdoors and spending time with friends. Filip originally comes from Västerås but now lives in Linköping and works from the office there.
Read more about how and where we can now together create solutions for you by clicking here: https://omtab.se/affarsomraden/technical-solutions/