We welcome Erik Hemfjord to OMT BuildTech!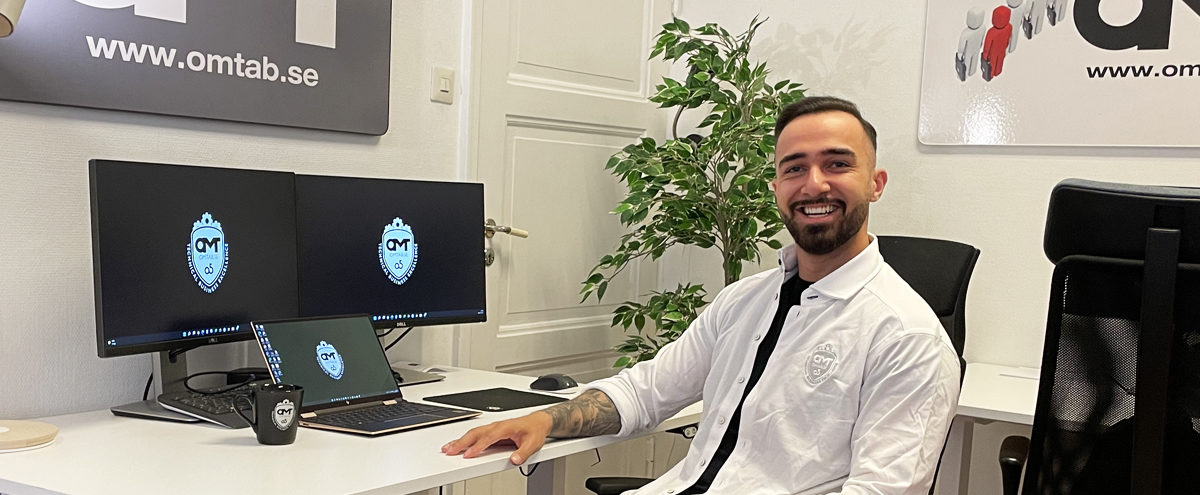 With his expertise in building technology and experience of project and design management from contracts, he now ensures our ability to deliver with quality also in BuildTech!
Erik Hemfjord has previously worked in projects where he has performed risk management for "Program E4 Stockholm", project management and review coordination for design documents for Stockholm's Future Wastewater Treatment, as well as sub-project management and documentation with responsibility to set requirements, ensure and project adapt documentation to one of Stockholm's largest energy companies.
Coordinating contractors and managing time planning, risk management, reviewing drawings and other documents are some of Erik's daily tasks as project manager.
Erik describes himself as a life enthusiast! Whether it's about the more fictional world such as gaming and fantasy stories or in the daily life. Through the lifestyle of traveling and forming memories with loved ones, or the more physically strenuous lifestyle such as climbing and martial arts.
"I love challenges and am always open to trying new things. My interest in martial arts, traditional as well as modern, has contributed a great deal, both in private and in working life. It has contributed to discipline, a better willingness to cooperate, self-control and humility. All these factors enrich the mental strength, which contributes to effective crisis management and not letting stress affect one negatively. In our industry, cooperation is extremely important and when conflicts can arise, it is important to be able to neutralize the situation effectively. "
With Eriks commitment and curiosity, we will now create great solutions for our customers! Read more about how and where we can create solutions at www.omtab.se