OMT BuildTech expands with Carl Kardell!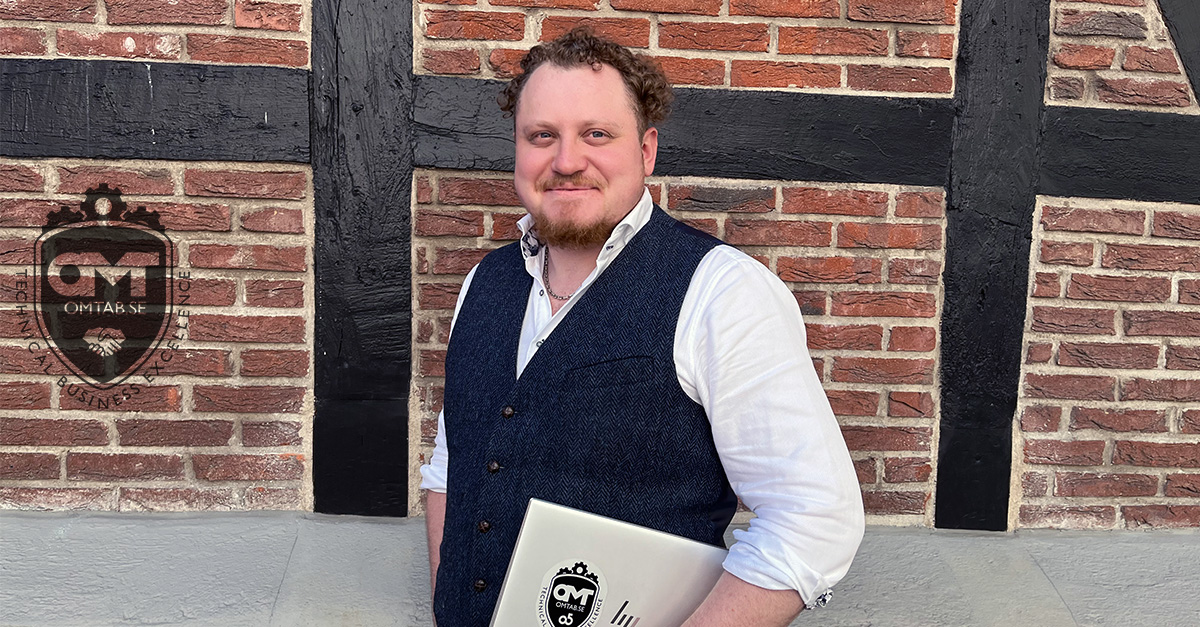 We welcome Carl Kardell to OMT!
Carl grew up in Mjölby with a strong love for hockey, where he also began his career. His journey towards the construction industry began in high school where he studied engineering and worked part-time as a designer for a local architect. He continued his studies at Lund University's Helsingborg campus, where he has been residing since 2014.
With nearly 8 years of experience in designing buildings for residential and industrial purposes, he is a strong addition to OMT BuildTech and expands the team's competency in modeling tools such as Revit, CAD, and BIM. His passion is to develop future BIM and AR solutions in both the design phase and for the aftermarket. One example of this is importing or exporting object values to/from real products in the 3D model and adapting the design model to the client's property system. Another example is giving the contractor tools to see on site, such as the placement of foundations, rebar bends, and other objects using the model's coordinate system by simply holding up their mobile phone and getting a common picture of the model and reality.
Carl's major hobby is food and spending time with friends. He is looking forward to the autumn stews and is likely to be found at Mollberg's in Helsingborg during music quizzes. Another major interest is his family's farm in Östergötland, which is now used as a vacation home and hosts many renovation projects. The skates are now on the shelf but come out when the lake freezes. Until then, he works on both houses and 3D models.
Contact Carl for advice on everything from efficiency and optimization to requirements. He can provide advice on the modeling requirements needed for an effective design and construction with good coordination, to clarifying 3D details in complicated connections/joints. If you are looking for time-saving design solutions like automated installation layout along a mountain tunnel, Carl can also help with this!
Learn more about how and where we can contribute to your projects at https://omtab.se/industry-solutions/construction-engineering/.