Johan Hollertz takes over as CEO of OMT Tech AB
It is with great pleasure we hand over the role CEO of OMT Tech AB, as well as the Technical Solutions business area, to Johan Hollertz. It is also extra gratifying that we can give an existing colleague who is already at OMT the opportunity to develop and take on more responsibility.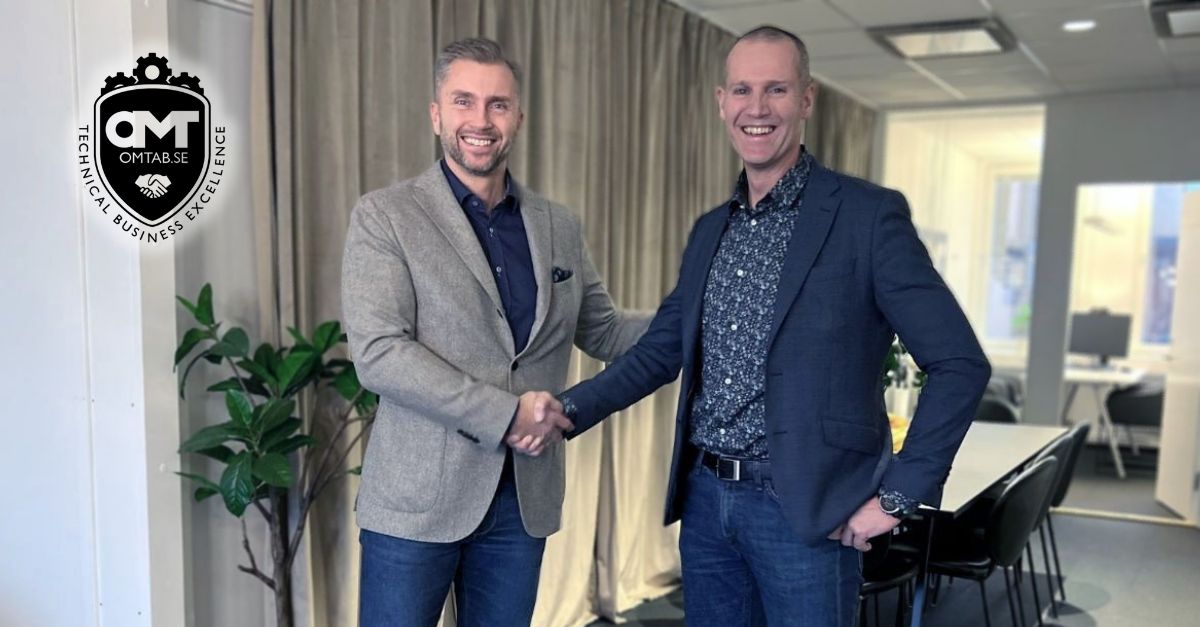 Johan Hollertz contributes more than 25 years of delivering technical project management, leadership, business development, product development and business creation in technology from companies such as AFRY, Siemens and Semcon. In Johan Hollertz, we thus gain business experience from consulting business, sales and delivery of services and products, as well as leadership experience from technical operations. Leading and developing organizations to their best has been a large part of Johan's success factor. We know from our own experience that Johan fits well into OMT's corporate culture and values.
Johan Hollertz joined this assignment January 1st but will complete his management consulting assignment for Tekniska Verken in Linköping until March, before focusing fully on his new role.
OMT's board with our board chairman John Filipiak Wallderin, Erik Hollertz and Nicklas Söderholm during the period supports the continued development and success journey of the business, colleagues and customers.
Now we continue to develop the business together. Read more about how and where at https://omtab.se/affarsomraden/technical-solutions/