Stockholm Exergi – Bristaverket
Assignment as coordinator with responsibility for planning and implementation of maintenance work at Bristaverket.



Stockholm Exergi – Bristaverket
In the role of maintenance coordinator at Stockholm Exergi, we work with initiation, planning, implementation, management and completion of auditing as well as reporting to the steering group. The assignment included leading, organizing and running the work according to the set plan in consultation with maintenance engineers, and ensuring that deliveries, technology, quality, finances and schedule are met. The maintenance coordinator participates in operational decisions together with maintenance engineers, ensures that deviations and changes are recorded. During the procurement phase, the coordinator participated in meetings with potential subcontractors.
OMTs project management worked with:
Maintenance coordination between contractors and site management
Planning and execution of maintenance work
Risk and health management
Daily management of work meetings and safety rounds
Contacts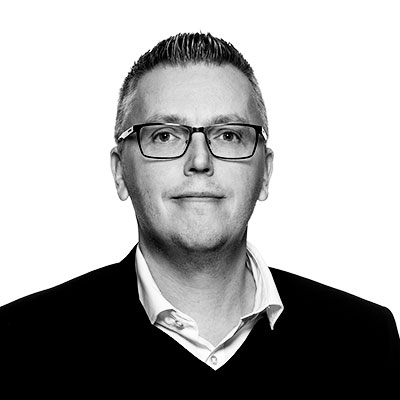 Andreas Eriksson
Sales manager
070-423 32 95
andreas.eriksson@omtab.se