Project management of sales projects and supply projects of trains.



OMT worked with:
Technical project management of train delivery to end customer including of design, production, testing
Project follow-up of train service
Project management – quality monitoring, work environment actions and examination of working instructions. Warranty service project at the Reginatrain.
Contacts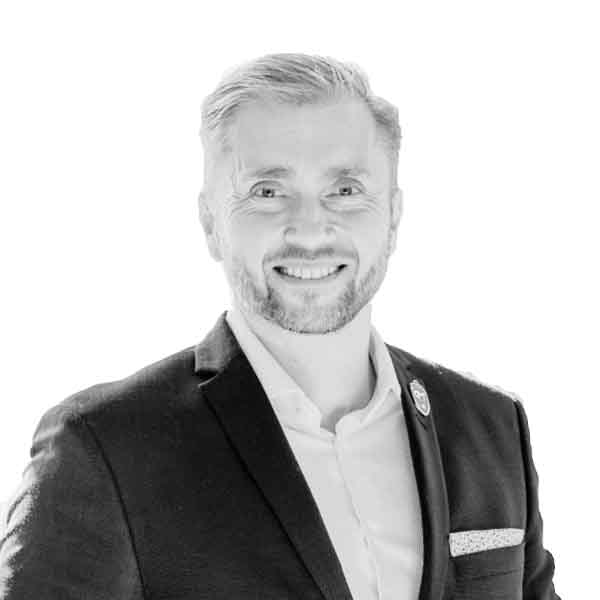 Business management
Board of directors
John Filipiak Wallderin
President, Chairman of the Board and Owner of OMT
+4670-511 01 67
john@omtab.se