OMT undertakes assignments as Project Quality Safety Manager to establish quality, safety and control plans for vehicle maintenance in rail traffic and project management



Project Quality Safety Manager:
PrQSM responsible for projects, includes:
Verify Design For Quality, DFQ processes and deliverables.
Establish Quality Plan, Safety Plan, Control Plan.
Perform ISO9001 Audits & Work Station Audits.
Ensure & follow up internal and external Deviation Management.
Follow up and take action to reduce CONQ.
Map and verify / adapt local processes to DFQ activities and management systems.
Project Manager:
Project Manager – Integration Motala Train and Alstom. Responsible for the operational project business who is specialized in the renovation, heavy maintenance and repair of passenger trains at Motala Train and the integration to Alstom Transport. The operations also includes quality revision, collision and damage repair caused by collision or fire. Damage and repair work such as welding, electricity, lacquering or heavy mechanical assembly.
Contacts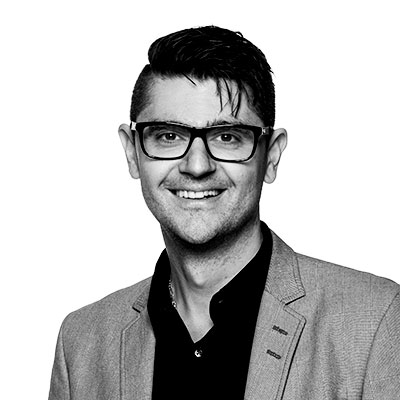 Elias Talani
Head of Management Consulting
070-495 11 62
elias.talani@omtab.se