Welcome to OMT – Oskar Wigren!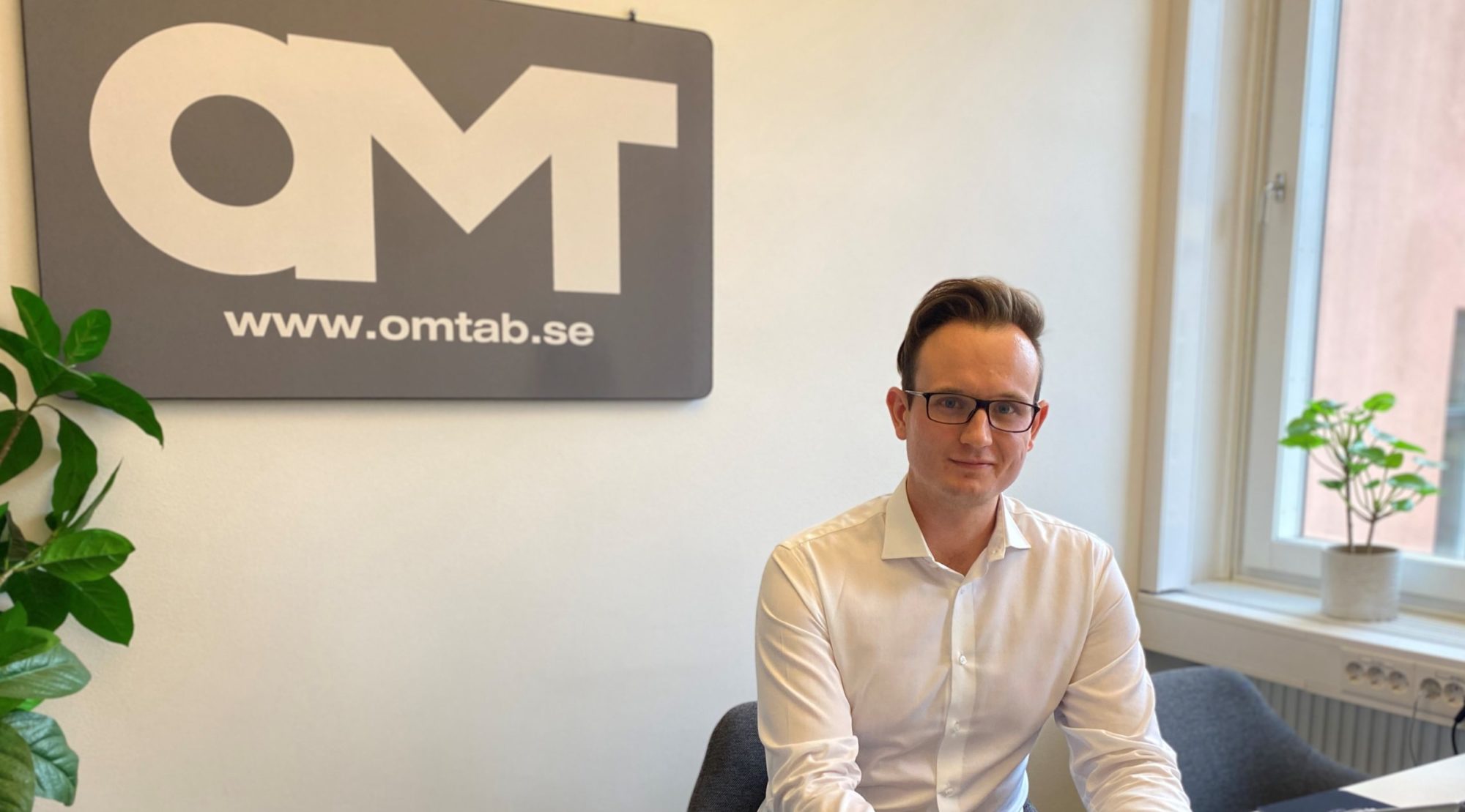 Electrical & Control Lead Engineering strengthens and broadens our competence for the delivery of solutions and services to our customers by welcoming, Oskar Wigren!
Oskar comes mostly from the defense industry where he has worked with concept development in underwater projects where Oskar has been responsible for the development of electronics that range from system work to production. The work included the development of systems, software, and hardware as well as extensive testing. Oskar also has experience in a role as team leader from a concept development project for the development of an electric drive train for an underwater projectile/torpedo.
Oskar has a master's degree in electronic design at Linköping University. The training provides a broad basis for developing both hardware and software with a focus on RF and wireless communication. Oskar has also chosen to delve into power electronics through his degree project in charging technology. Oskar is driven, easy to learn, thrives where there are challenges and wants to deliver a well-thought-out result. When he is not working, you will find him at the gym, the MTB track or under the car.
Read more about what and how we can together make solutions for you at https://omtab.se/en/divisions/technical-solutions/electrical-control/