Welcome to OMT, Lars Hermansson!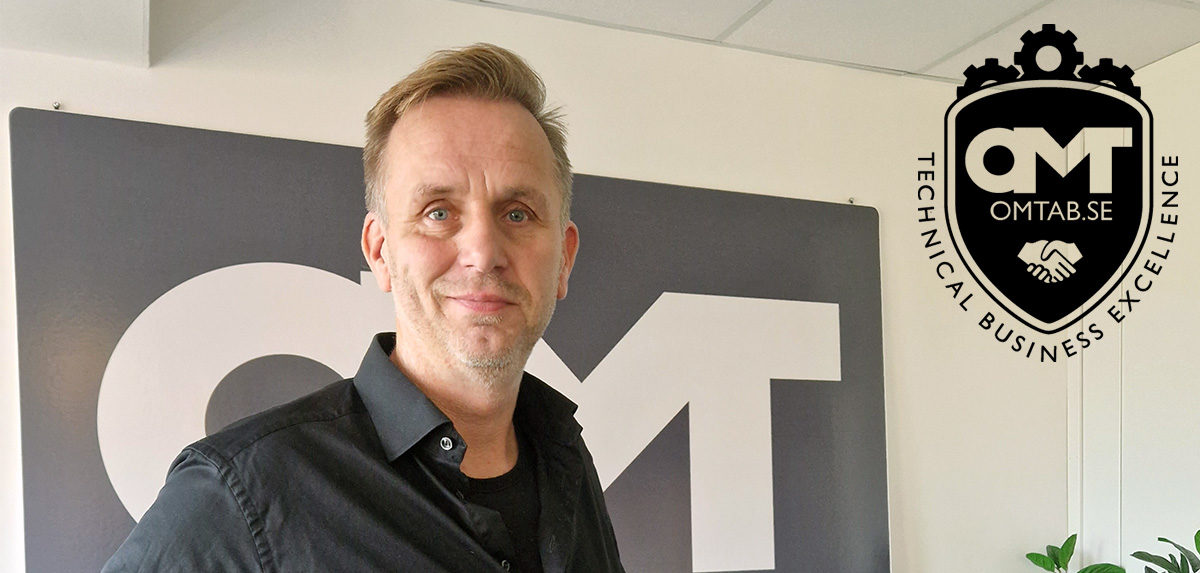 Now we are strengthening our Project Management team within the Management business area with another experienced leader and project manager.
Lars has many years of solid experience in the energy and metal industry as well as from running large international projects in new installation, service, and commissioning of rolling mills, turbines, and generators. Among other things, he has been a site manager for rolling mills and was an operations manager with responsibility for up to 500 resources in field service, purchasing, software, and hardware design, and more. This has contributed to an understanding of international business cultures and how to cooperate between organizations in different countries.
Lars has solid experience of working with the entire project cycle, where he is very used to working with improvement work, managing personnel, technology and the financial parts from both a line and project perspective.
With Lars on board, we strengthen our senior team of project managers with further solid competence, where we get a driven and social person who will contribute with deep knowledge and a happy mood.
Read more about how and where we can now create solutions and help for you together https://omtab.se/en/divisions/management-solutions/