Welcome to OMT Caroline Hedander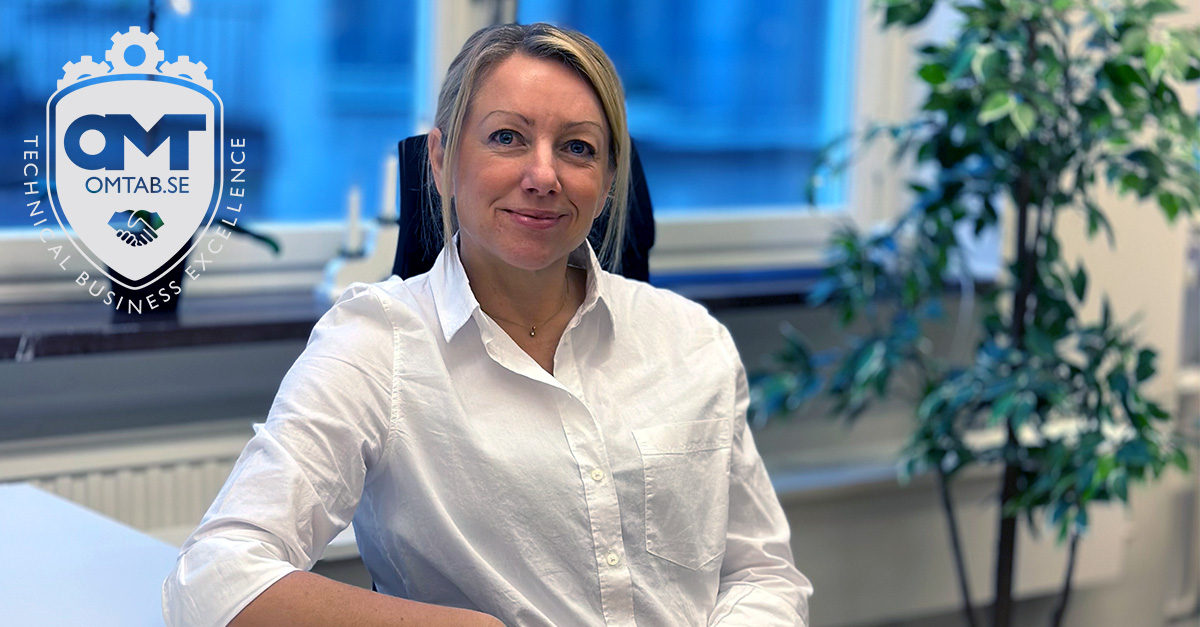 She will work with marketing and communication to spread our brand awareness of OMT.
Caroline has long experience from working with B2B marketing communication and has worked in various roles within marketing & communication in industries such as insurance, medtech and traffic safety.
She has worked with internal and external communication, created marketing & communication plans. Worked strategically with the brand and operationally with other activities such as market-related projects, social media and creative content, etc. She has a strong digital focus and the latest knowledge in digital marketing + SoMe. She has a degree within Strategic Business Development from IHM business school and recently furthered her education with diploma within digital marketing and as a Social Media Manager.
Caroline's mission is to tell the world who we are, based on our vision and brand. She will set a sustainable marketing strategy, work with our marketing goals and find the common thread in our internal and external communication. Operationally, it is Caroline who will make our content in the form of images, film and text as professional as our delivery of customer solutions.
Caroline will work from our Stockholm office and private she prefers outdoor activities, preferably in the forest, snow and archipelago, preferably with family and friends. She likes to cook, exercise and live sustainably as much as possible, as she also is a trained diet & lifestyle coach. You can follow our work in our social media and  www.omtab.se.