We welcome Madeleine Kirkhaug to OMT!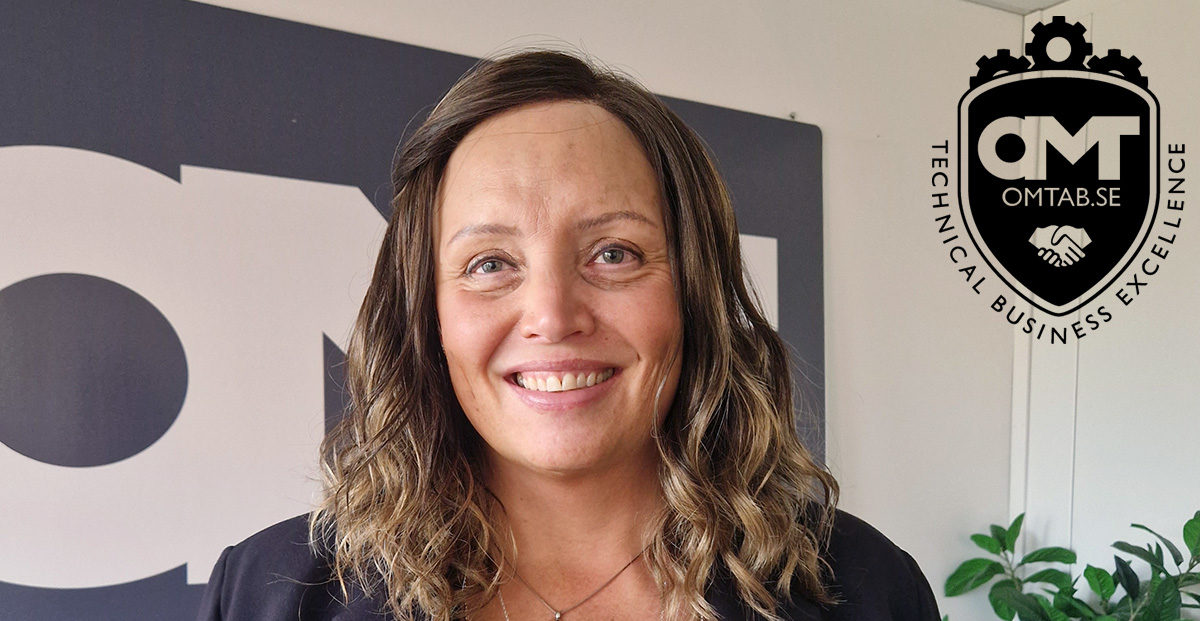 Madeleine has a long professional background in quality and traffic safety, with many years in leading positions in rail traffic. She has worked in several disciplines such as quality, i.a. audit, project management, and efficiency work. Madeleine is not only a new colleague but also a former client of ours, which shows an extra level of trust between us.
Madeleine lives in Surahammar and will be based out of the OMT Västerås office and strengthen our Management Consulting team.
Madeleine describes herself as an unprestigious person who likes to be where things happen. She enjoys developing teams, and creating structure and believes that challenges are meant to be solved. In her free time, she is at the gym or spending time with her family.
With Madeleine, we further increase competition in the transport industry and specifically in rail transport.
Madeleine steps directly into an assignment with one of our customers within rail traffic in Stockholm.
Do you need help with specialist expertise in rail transport? Read more and contact us at https://omtab.se/en/industry-solutions/transport/