We welcome Stefan Mertala to OMT!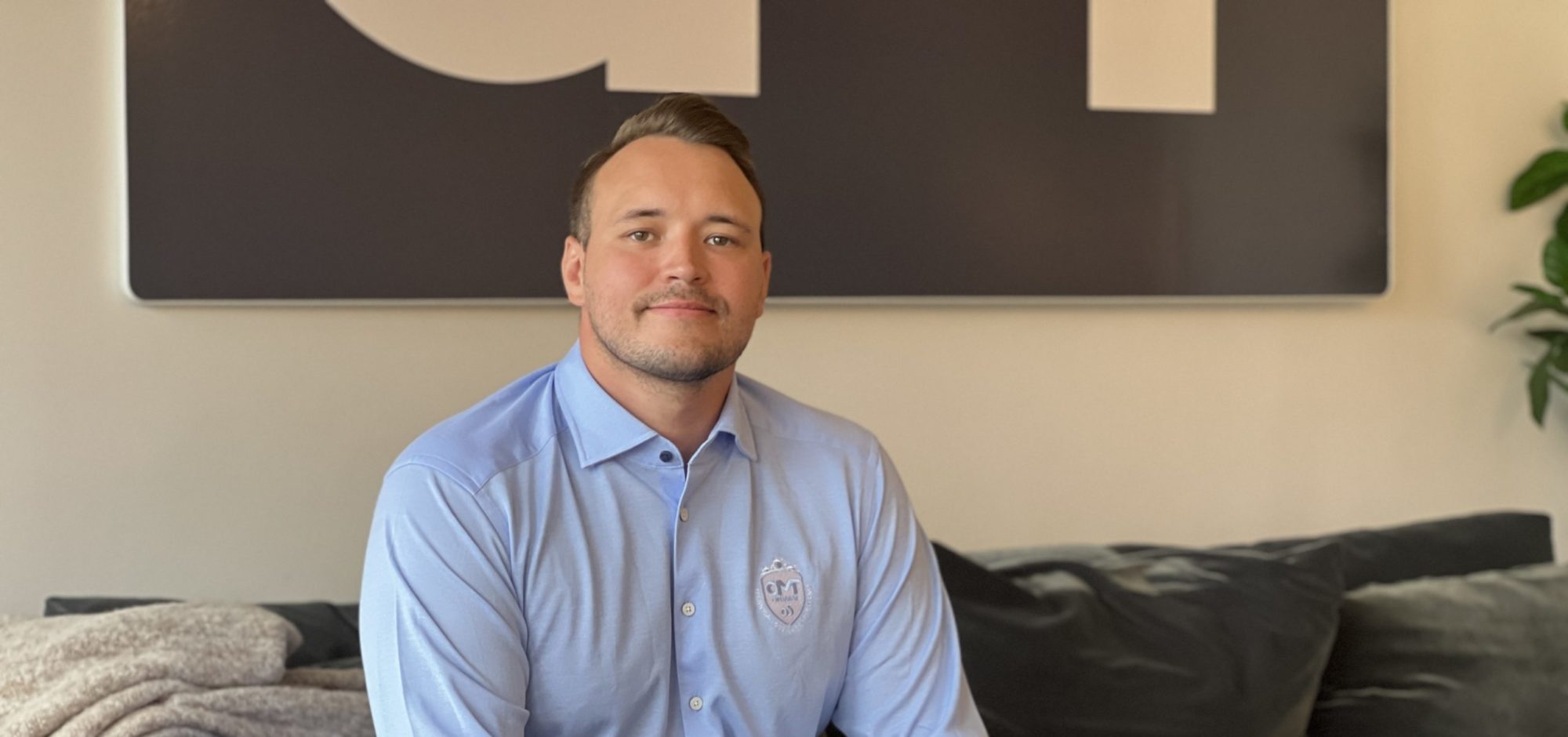 Stefan has a professional background mainly in maintenance/operational safety in the automotive industry, but he has also competence in electrical construction / commissioning / programming in process plants for battery manufacturing. In addition to this, he also has experience in operational safety from the food industry. The sum of all the work within several different types of industries that Stefan has acquired is a broad competence and experience that has made him solution-oriented despite different conditions.
Outside of work, Stefan has practiced martial arts most of his life and enjoys the outdoors in form of hiking and fishing. The martial arts have shaped him into a humble and unprestigious guy who thinks it is important to share experiences with other people. A cornerstone of OMT's values.
Therefore, we warmly welcome Stefan Mertala to OMT, our Technical Solutions business area and to the Technical Production Operations team! Stefan himself expresses himself as follows:
I want an employer where there is structure, challenges and cohesion. Even before the employment began, I had the chance to get to know colleagues and also received my first assignment. My impression of OMT is that you get the chance to develop not only within your career but also on a personal level, which made OMT an obvious choice for me!

Read more about what and how we can create solutions for you together at www.omtab.se