OMT welcomes Johan Fält as new CEO of OMT Tech AB!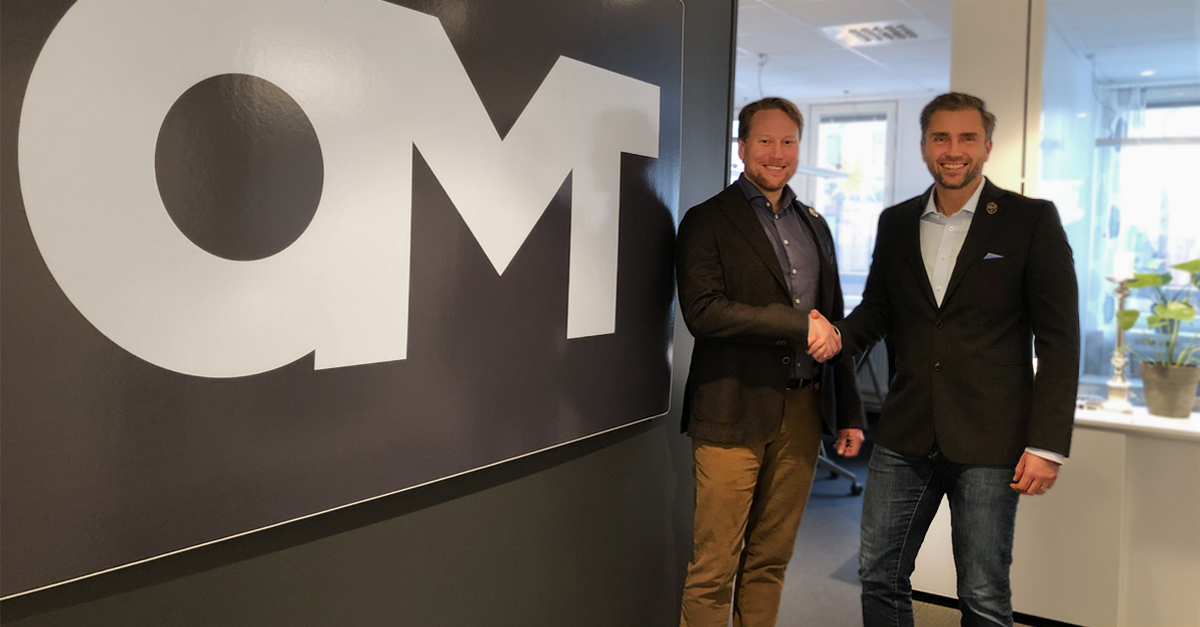 We warmly welcome Johan Fält to OMT!
In the new solution-focused organization within OMT, we now warmly hand over the operational CEO role of OMT Tech AB (Formerly OMT Service AB). Johan contributes with his long experience in sales, business development, leadership and technology.
Most recently, Johan worked as a sales manager and business development Nordic in Siemens industry-related operations, which delivers automation and drive technology solutions to Swedish industry with modernization projects, maintenance, emergency services and not least digital services.
Johan also has a previous background from Exova Metech AB, where he was responsible for business development in his sales manager role with responsibility for measurement technology solutions in Swedish industry, primarily in the automotive, defense, telecom, pharmaceutical and industrial technology industries.
Together we now create solutions within technical projects, for us and our customers!
Read more about how at https://omtab.se/divisions