OMT strengthens our solutions in both Tech and Management!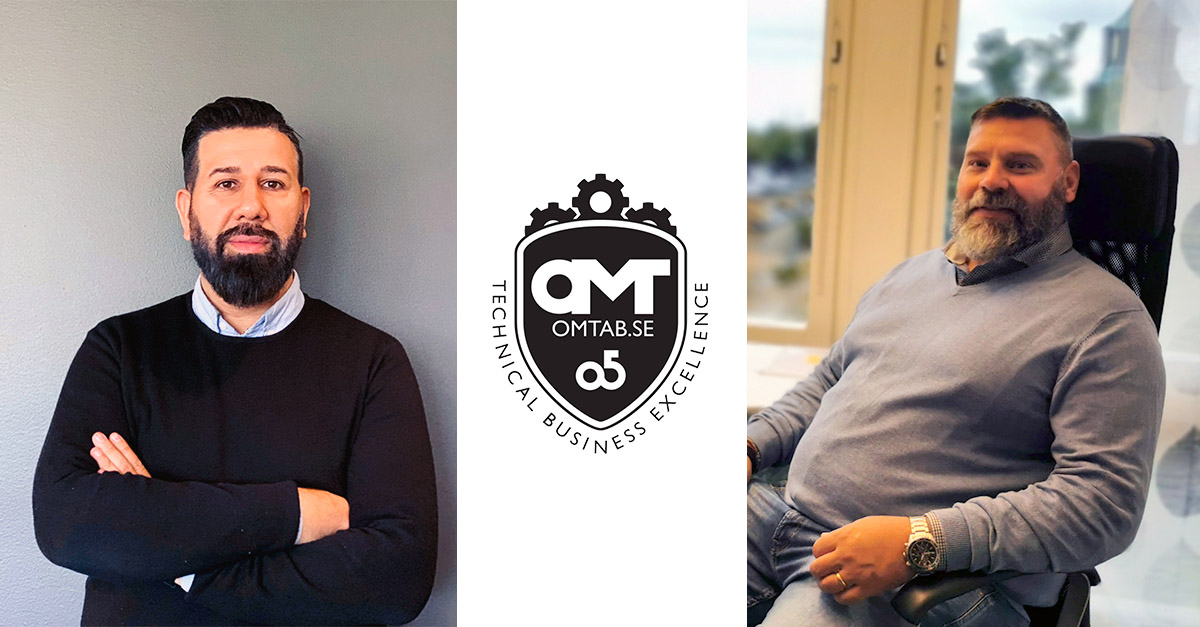 We can now announce that we will strengthen our competence and delivery of solutions in Electrical & Control Lead Engineering by welcoming Ali A. Ali has previous experience as a test and verification engineer, and with several years of experience as an electric power engineer and development in automation where the tasks have been everything from electrical design to troubleshooting and programming of both subordinate and superior systems.
Ali is a fast-paced gentleman who is stimulated by challenges where you either solve tasks independently or in groups to achieve the commonly set goals. Other qualities that characterize Ali are accuracy and structure, good social ability, and a positive mindset – OMT material in other words!
Dan Christensen joins the OMT team with very long experience in the energy industry. He has previously worked as a quality engineer as well as site manager for several large multinational customers all around the globe.
Dan's many international assignments have led him to create many close contacts around the world. Dan always strives to ensure that there is a "Win-Win" situation for all parties involved. As a person, Dan is very trustworthy, sympathetic, and positive, which means that he fits in very well as a consultant at OMT.
The next step now will be to create solutions for one of OMT's customers in the process industry, where Dan will assist our customer as the assembly manager.
Ali Abdeli & Dan Christensen – Welcome to OMT!
Read more about where and how we can make solutions for you together www.omtab.se