OMT drafts Andreas Jonsson!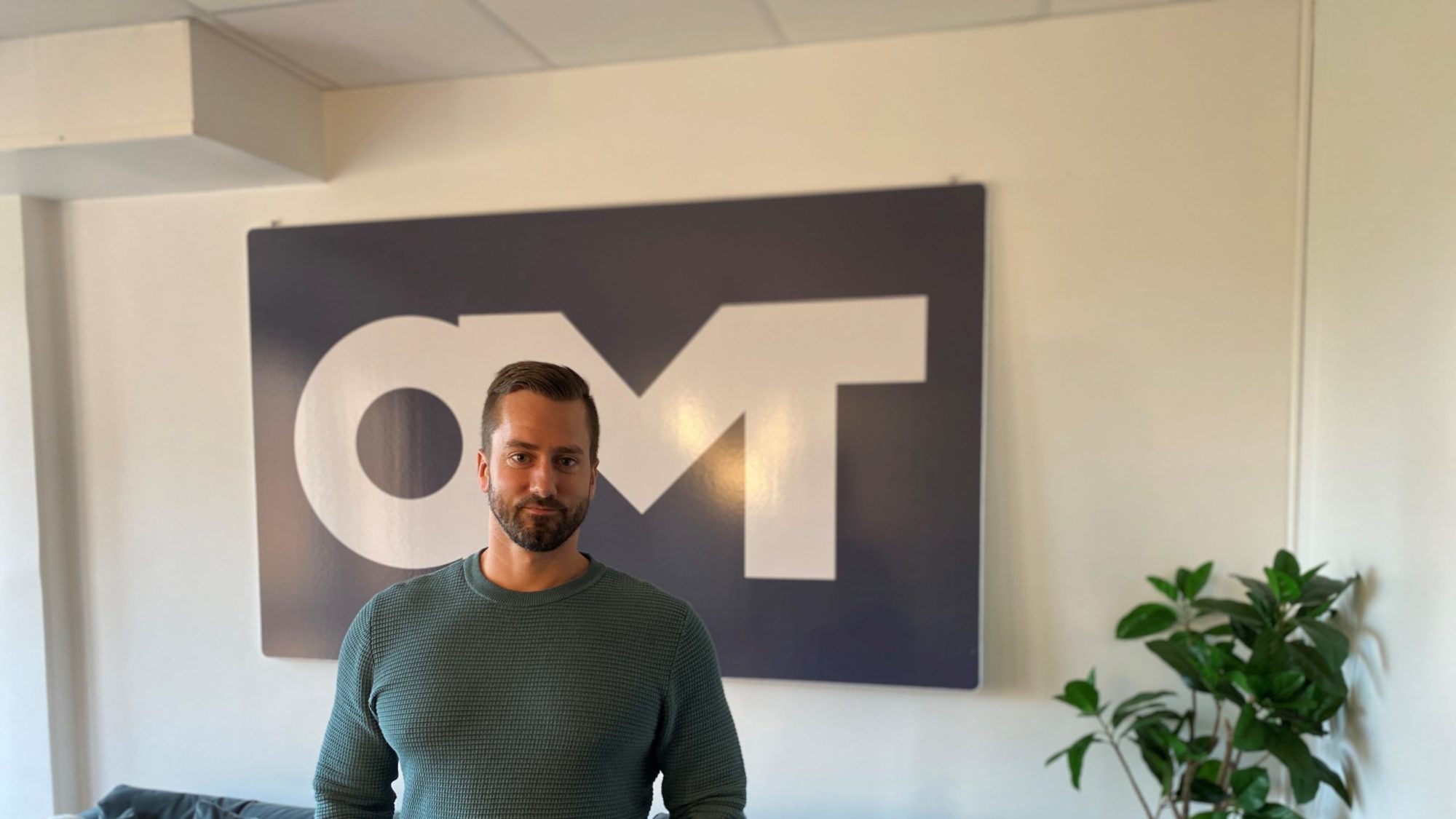 We welcome Andreas J. to OMT and our service area Technical Production Operations!
Andreas has a professional background in the defense industry with senior experience and competence in above-all production technology and system safety for flying platforms, with a focus on the areas of propulsion and control systems. In addition to his role as a system safety engineer, he also has experience and competence in the role of an apparatus engineer, mainly in the area of ​​propulsion for aviation.
Andreas is educated as a Master of Science in Mechanical Engineering at Linköping University with a focus on Energy and Environmental Systems, but also has experience in Construction and Product Development through his professional life and graduate work.
Andreas is a driven, structured and solution-oriented person who likes challenges. For him, a community and team spirit that pulls in the same direction is important. He considers good communication to be an important prerequisite for both work and the community, where Andreas has a habit of collaboration in both large and small work groups. His professional roles so far have given him good conditions in continuing to develop and perform tasks in technology, strategy, planning and follow-up activities where accommodating requirements and deliveries are the focus.
Learn more about where and how we can now together solve our customers' problems or help you take advantage of your opportunities https://omtab.se/en/