Are you right for us? Are we right for you? Can we be more right together?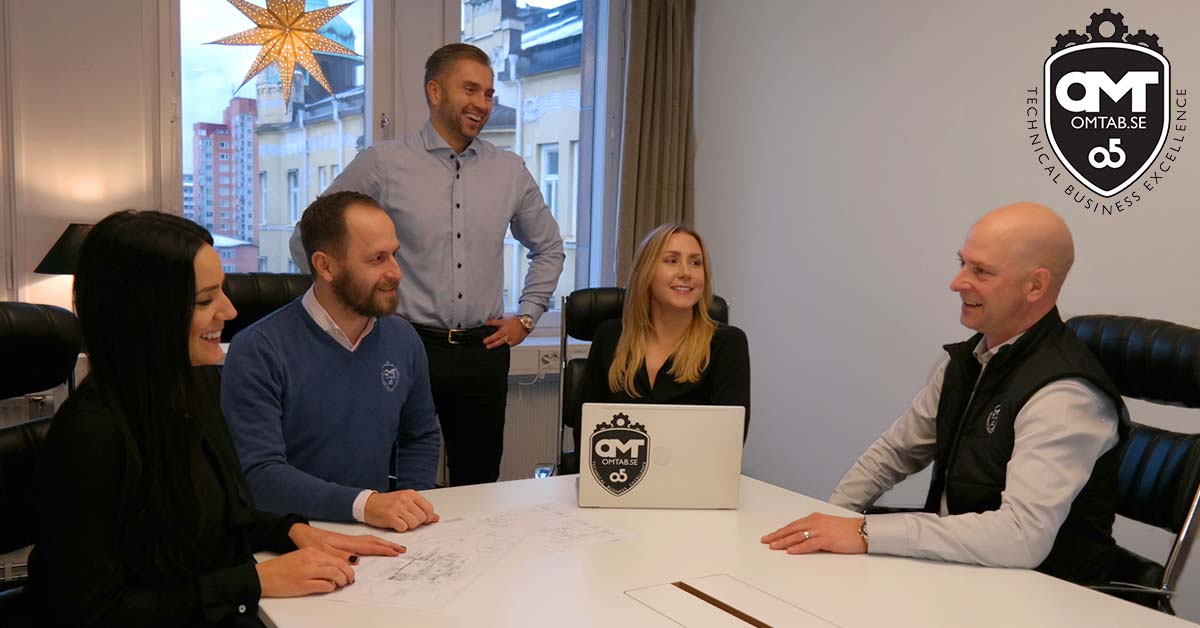 We are doing well, we are growing and in the need of more leadership and knowledge.
We are looking for a dedicated leader and manager for our Project Management team consisting of senior project managers. Location with advantage in Stockholm or Gothenburg, Sweden.
You want to develop your colleagues and contribute to the team and OMT's continued successful development.
You are appreciated in your profession today and have good references.
You have experience of personnel responsibilities and to make employees feel good and perform to their best selves.
You have experience in project management and management of other project managers.
You have experience from one or more industries such as industry, energy, rail traffic, or pharmaceuticals.
You have an existing network of potential customers and new colleagues in the relevant industry.
You see customer relationships, sales, and customer processing as a natural part of your professional practice.
Does it sound interesting? Contact Johan Olsson or John Filipiak Wallderin.
Feel free to review your network if you already have someone from OMT in your current network to contact or get more info from.
OMT entails improvements in Organization, Management, and Technology. We create efficiency in technical projects and operations as well as function and accessibility. This by working with leadership, project management, consulting services, and technology products for our customers with a focus on solutions and quality. At OMT, you get access to experience through selected and recommended colleagues. We work with a clear methodology to ensure the quality of services, products, customer and employee satisfaction. Common sense, quality instead of quantity, business acumen are hallmarks of our business.
Read more about how we operate and where at: https://omtab.se/en/divisions/management-solutions/