New CEO of OMT Management AB!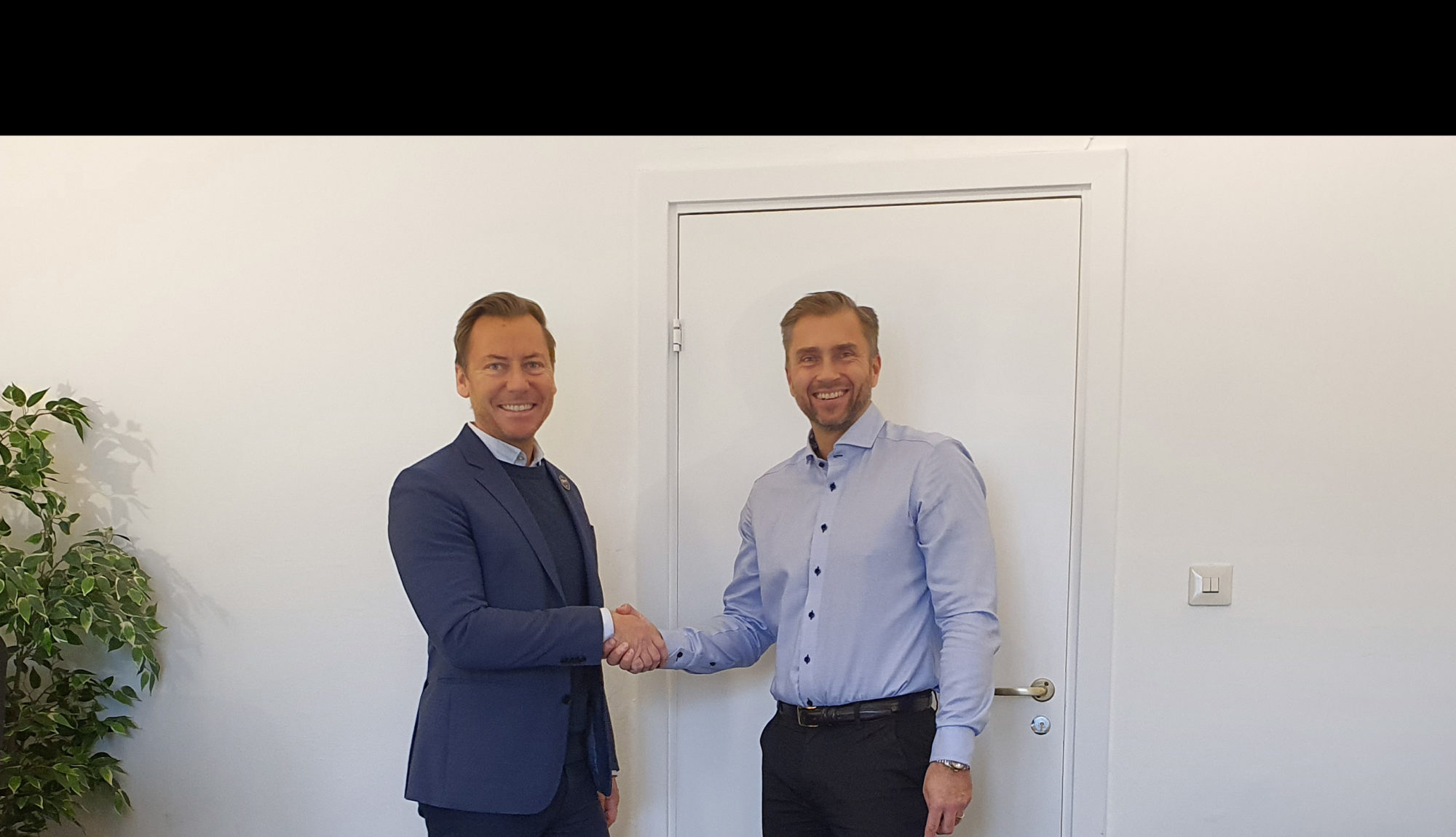 Johan Olsson takes over the CEO role of OMT Management AB!
With warm greetings, our Chairman of the Board John Filipiak Wallderin and our current CEO Andreas Eriksson hand over the CEO-role of OMT Management AB to Johan Olsson.
Johan Olsson was actually our first employed colleague in 2008. Since 2013, he has developed outside OMT as head and leader at PRC Engineering in automation, and at AFRY as head and leader in areas such as food & pharmaceuticals and aftermarket service & support. This has given Johan an experience of leadership, customer and business drive as well as an understanding of how people should be led so they find a sense of security, belonging, and development. Properties we will now further develop together within OMT so that our solutions and the creation of value for customers and colleagues will be even better. A warm welcome back to OMT !!
At the same time, we take the opportunity to thank Andreas Eriksson for a couple of successful years as CEO and welcome him as sales manager for the OMT Group!
Follow our development journey at www.omtab.se and in our social media!