New Operative Manager at OMT!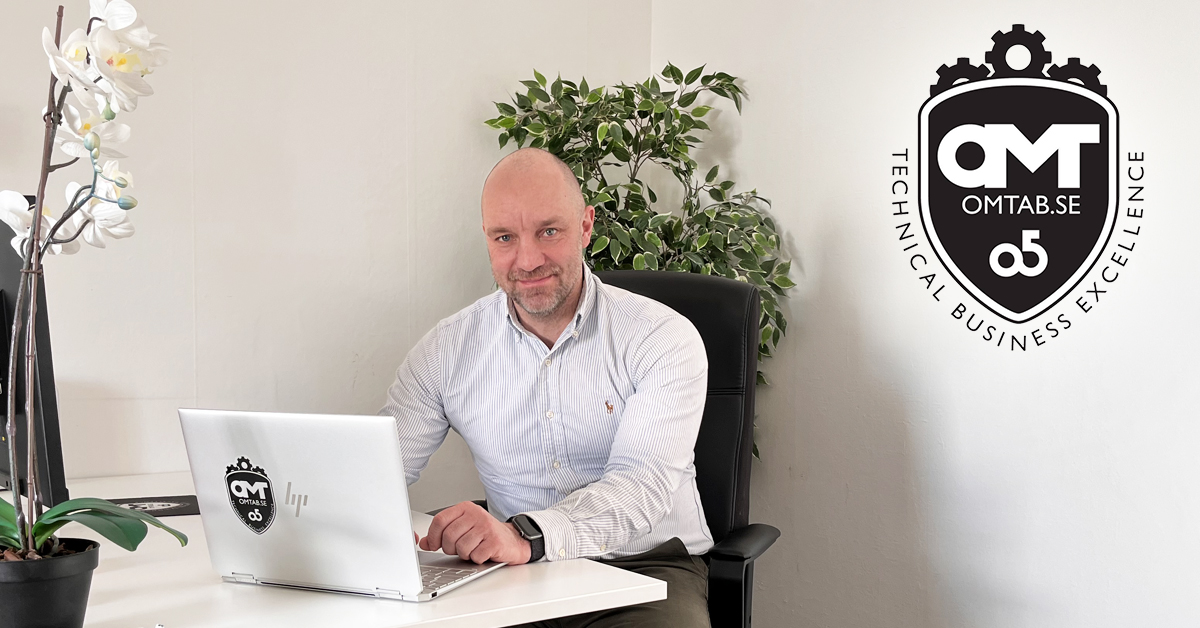 We welcome Mathias Wikman n as the new operative manager for our Project Management team!
Mathias has extensive experience in the consulting industry where he has worked in various roles. He has worked as a salesperson and leader at companies such as Epsilon, ÅF (AFRY), Sigma, and HiQ as well as at smaller companies.
He has many years of experience in recruitment and skills acquisition as well as skills development.
Mathias has previous experience of working with a wide range of service solutions where he has been responsible for personnel and competence in project management, IT, and product development.
His customers have been everything from small start-ups to global industrial companies in the automotive industry, the process industry, pharmaceuticals, and public activities such as public transport with rail-bound vehicles.
Over the years, Mathias has worked with a number of project models.
For example, he has worked according to PROPS as test manager, with Prince2 as a part in setting up correct delivery models between customers and external suppliers, to work with and around various agile methods such as Scrum, SAFe and adapted variants of these. With the help of this background, Mathias will now be responsible for our awesome team of senior project managers.
Read more about how & where we create solutions with the help of project management at: https://omtab.se/en/divisions/management-solutions/project-management/