Volvo GTO/Powertrain Köping
Project Management in implementation of a new Gearbox.



Volvo GTO/Powertrain Köping
OMT worked with:
Structured process planning
Structured process planning of gearboxes, inform and implement improvements to new and existing products, aftermarket process planning. "Super User" for the processing system, and participation in the global team for the development and implementation of a new change process.
Project Management
Leading the Gear Assembly project including: Scheduling, Planning Resources, manage DFA (Design for Assembly), P-FMEA and Quality Assurance. Manage cross-functional workgroups (5-7 people). Others: develop prototype assembly tools, and workplace design.
Contacts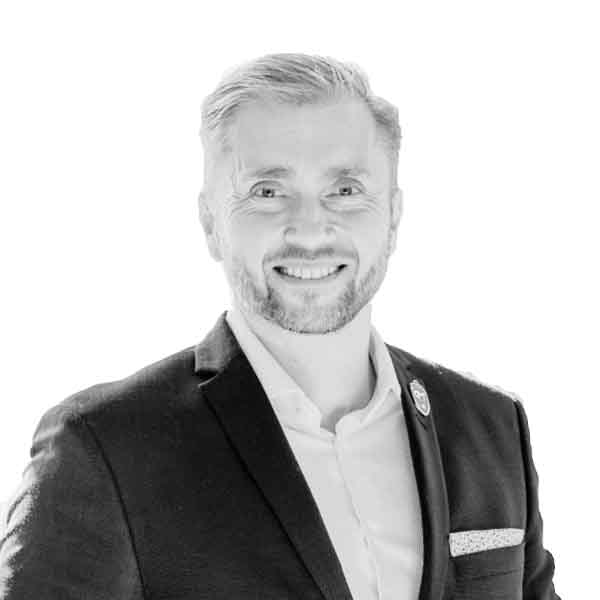 Business management
Board of directors
John Filipiak Wallderin
President, Chairman of the Board and Owner of OMT
+4670-511 01 67
john@omtab.se