"All good things come in threes"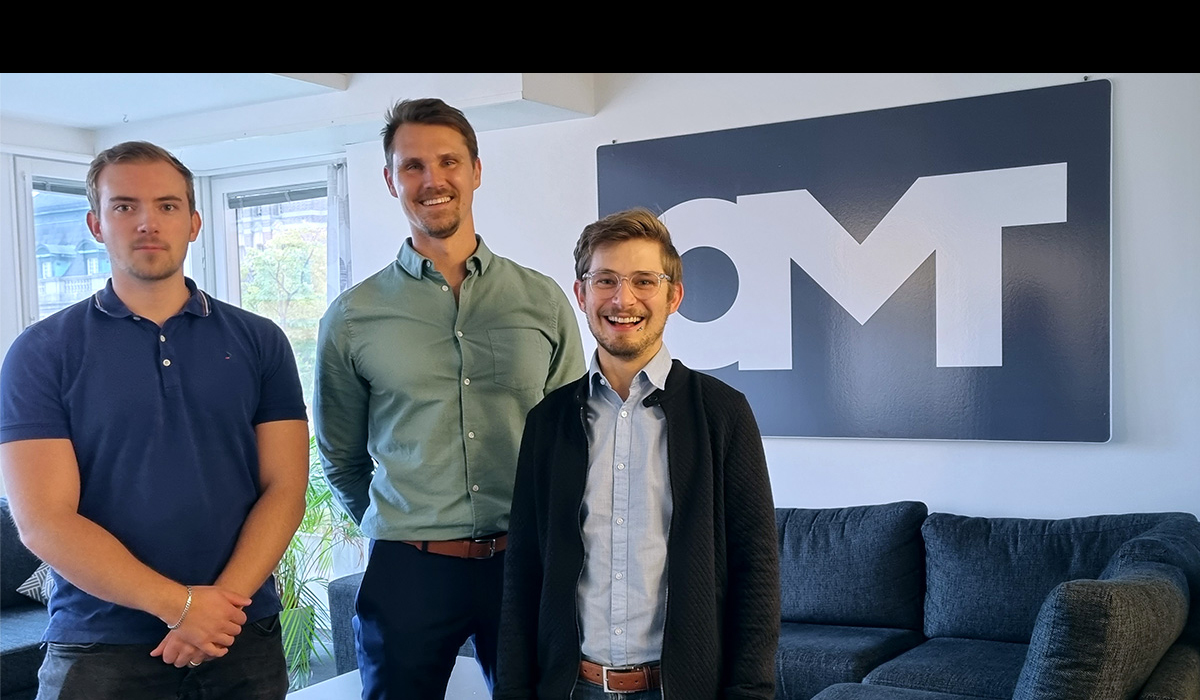 This is something we can really agree with since we on the same day welcomed three new colleagues where all three also belong to our group Business Engineering. These three will also be joining a large CPQ project at one of Sweden's largest tech companies!
Simon Strömberg has many years of international experience in modeling in Tacton software and will take on a role as lead model in a major automotive project.
Peter Ekendahl has extensive experience in project management and planning of CPQ projects and will enter as Release Manager in an exciting new project that aims to create new service solutions for rotating equipment.
Karl Bergqvist has a background in design and has developed good knowledge in product modularization and configuration. Karl has, for example, built his very own configurator for one of the world's largest train companies. Now he'll be joining the OMT team by developing a configurator to ensure the right products and the right price for new service solutions.
We feel proud to have a team of 10 polished OMT colleagues who'll build up an effective sales tool for several of Sweden's most well-known and reputable technology companies.

Read more about where and how we create solutions in business engineering and CPQ at: https://omtab.se/…/management…/business-engineering/