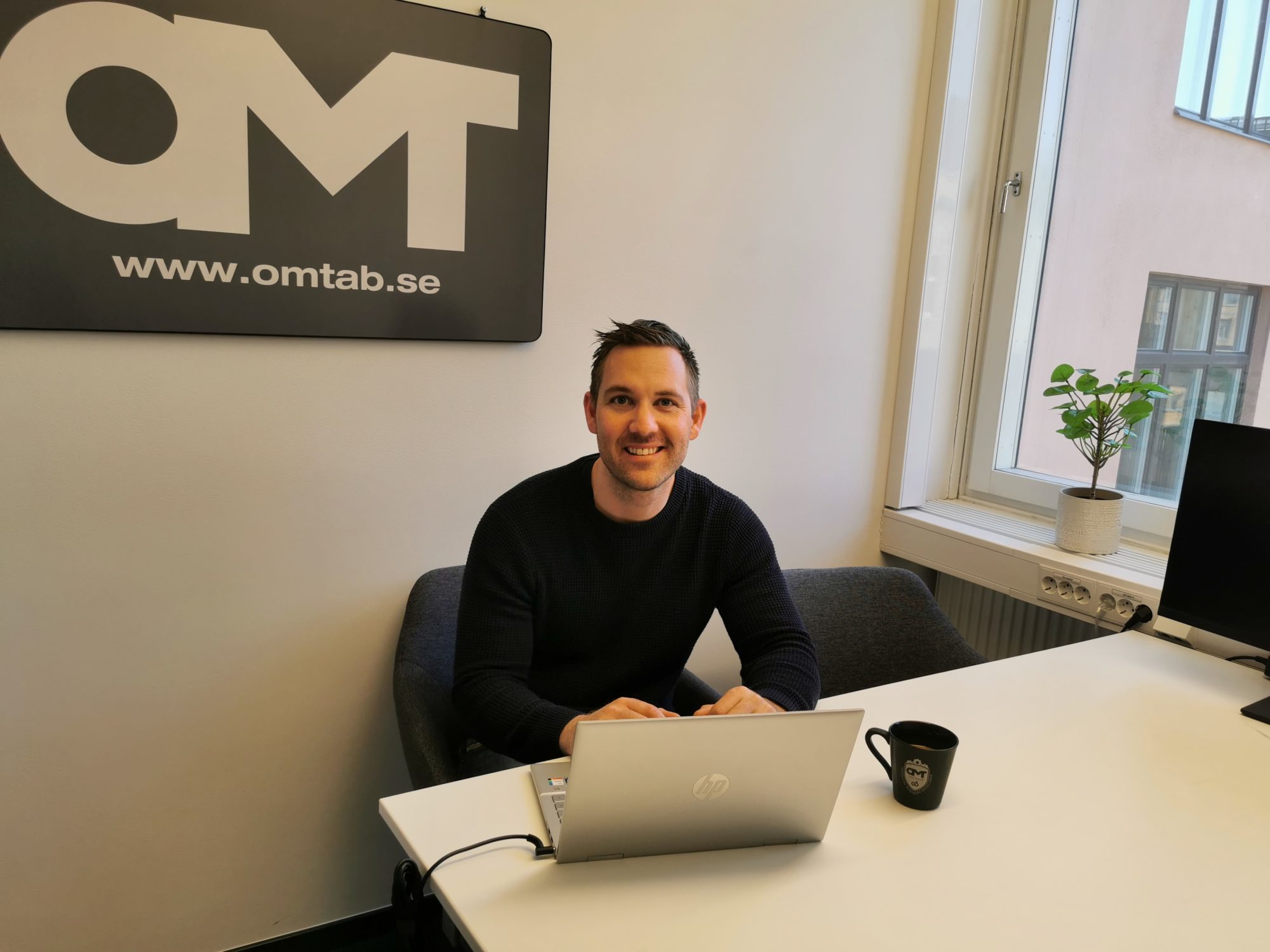 Johan Wallsing has many years of experience in the aviation industry. In his previous roles, Johan has worked extensively with production technology issues in industrialization and machining with constant improvements and quality in focus. With his experience from development projects where the focus has been on cost reduction and process control, Johan reinforces OMT and our ability to create value for our customers.
As a person, Johan is solution-oriented and has a great technical interest with great team spirit. "My goal is to increase or at least maintain the strong brand in consulting that OMT is by being service-minded towards customers and humble in meetings with people." To this can be added entrepreneurship and a drive to constantly move forward.
Johan is now stepping into a new project as a development engineer together with OMT where he will run development projects and feasibility studies. Johan will write technical scope for our customer's service department which will be presented in salable packages to customers all over the world!
Read more about how and where we can create solutions together at: https://omtab.se/en/divisions/technical-solutions/technical-production-operations/